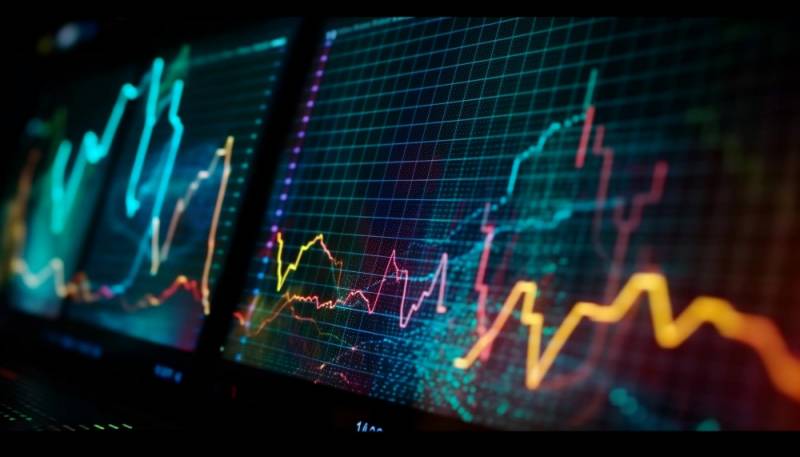 The way the oil market responded to the severe impact of the two main oil exporters, Russia and Saudi Arabia, pleased Moscow and Riyadh. That is why it was decided to extend the cuts. However, this approach is convenient only for a narrow circle of beneficiaries, since a price increase above $90 per barrel or even up to $100 will certainly cause a new wave of inflation, including in exporting countries. This is the opinion expressed by energy experts quoted by OilPrice.
Extended restrictions, initially announced until the end of this year, will be reviewed every month. This does not mean that they will be cancelled. But there is hope, especially if inflation rates begin to increase.
It's clear that both Russia and Saudi Arabia need high oil prices to generate more fiscal revenue, but their support for "stability and balance in oil markets" could undo some of the effort the Fed and other central banks have put in over the past year and a half. to curb inflation.
Most central banks around the world, following the US Federal Reserve, raised their interest rates, which had a negative impact on the business environment and business activity. But the official authorities were ready to take such risks and take tough measures in order to curb global negative trends in
the economy
. Now that OPEC collusion is effectively nullifying all of these major moves, the world economy is going to get a double whammy from higher rates and inflation.
Wall Street analysts recently reassured their clients and the general public that there would be "no more rate hikes" because the targets had been achieved. Now, under the weight of rising commodity prices, these positive forecasts are under threat.
A little earlier in the West, they were not particularly worried about the oil "alliance of Russians and Saudis." Now that the cooperation has become very effective and efficient, they started talking about it as a threat. Ways of countermeasures are being sought. In general, the only hope is for an increase in oil production by non-OPEC+ countries, which could offset part of the extended cuts, capping oil prices at around $90 per barrel and, as a result, global inflation. Most likely, no one else will risk resorting to raising rates.