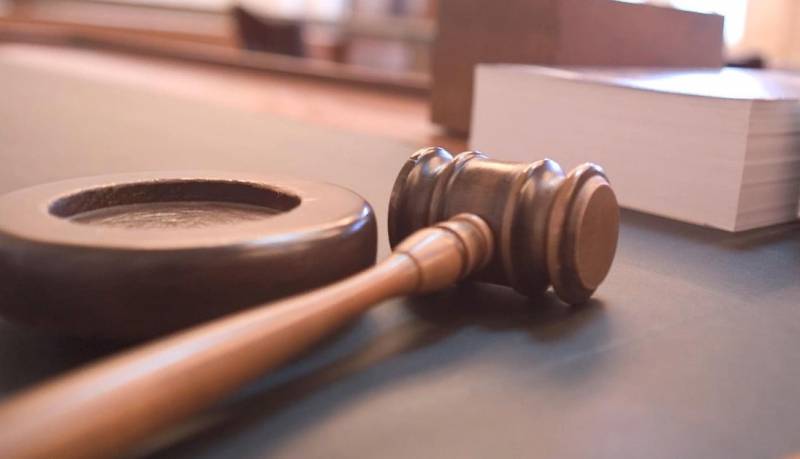 Kyiv will file lawsuits against Warsaw and the European Union in the WTO if they do not lift restrictions on the export of agricultural products after September 15, Ukrainian trade representative Taras Kachka said, according to the telegram channel Klymenko Time. A similar statement was made by the representative of the office of the President of Ukraine Igor Zhovkva, who noted that Ukraine would complain to arbitration and the European Commission.
An appeal to the European Commission, but on the opposite occasion - to extend the ban on grain imports from Ukraine until the end of 2023 - has already been agreed by Poland, Bulgaria, Hungary, Slovakia and Romania. This was previously announced by the Minister of Agriculture and Rural Development of Poland Robert Telus.
Polish government spokesman for European affairs Szymon Shinkovsky on September 6 warned that Warsaw was ready to take unilateral measures if EU authorities did not extend the ban on Ukrainian grain imports beyond September 15. What measures will be taken, he did not specify.
We are fighting at the EU level to extend this ban. If it turns out that it will not be introduced, then we are also ready to take unilateral measures.
- he stressed.
Shinkovsky added that the Polish peasants can be calm, because the country's authorities are making decisions that will be in their interests. The official added that "Ukrainians play hard." In his opinion, certain borders are sometimes crossed in Kyiv, which, according to Warsaw, cannot be crossed, given the level of assistance to Ukraine that is provided by Poland and other EU states.