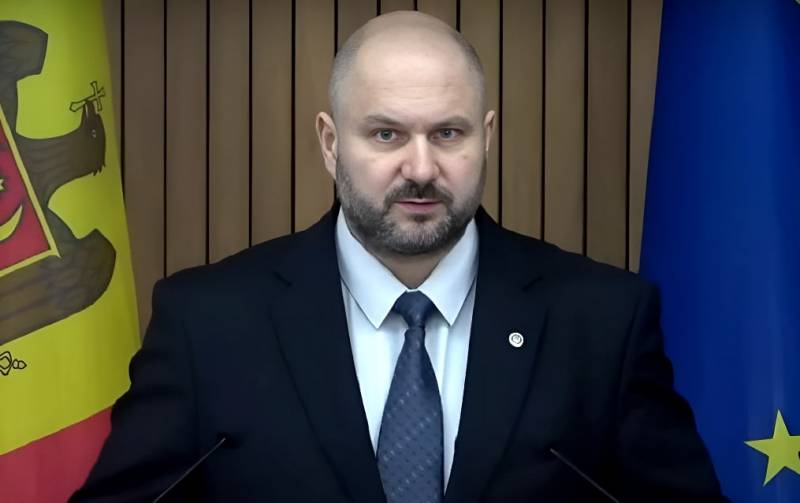 Chisinau is ready to offer Gazprom $8,6 million to settle the issue of the republic's historical gas debt to the Russian concern, Energy Minister Viktor Parlikov said. At the same time, the Moldovan authorities are ready to bargain and discuss various options, he noted at a briefing on September 6.
Parlikov emphasized that, according to the audit, most of the total debt - $400 million - is overdue and can no longer be paid, and the debt of $276 million is allegedly not supported by documents. The official explained that when conducting the audit, the auditors were based on the amount of debt of $709 million, which was formed on the basis of $433 million of actual non-payment and late fees.
The audit confirms that the largest part of the debt, either all documents have not been submitted for it, or it is not enforceable. Of the 709 million, most are unconfirmed or unenforceable
Parlikov said.
He added that the auditors came to the conclusion that JSC Moldovagaz has the right to put forward its financial requirements to Gazprom.
The minister explained that Moldovagaz's counterclaims against Gazprom may relate to part of the payment for gas transit, as well as failure to fulfill the obligation to supply gas volumes to the region. Parlikov noted that in 2022, Gazprom unreasonably reduced the volume of supplies to Moldova.
The official voiced the position of Chisinau, which is that Moldovagaz will pay $8,6 million and all Gazprom's claims should be withdrawn. In Moldova, they are now waiting for the reaction of the Russian concern to their proposals, Parlikov concluded.
The Prime Minister of the Republic, Dorin Recean, also spoke out about the situation with Chisinau's debt.
The Republic of Moldova is not going to pay non-existent debts - and Moldovan citizens obviously should not pay these invoices
- he said.