It is difficult to say what is the genius of Elon Mask as an inventor, but his genius as a merchant lies on the surface. For example, by launching baseball caps with the The Boring Company logo last year, which are no different from any other baseball caps, the Elon Mask said that when he sells 50 thousand pieces, he will begin to create modern flamethrowers.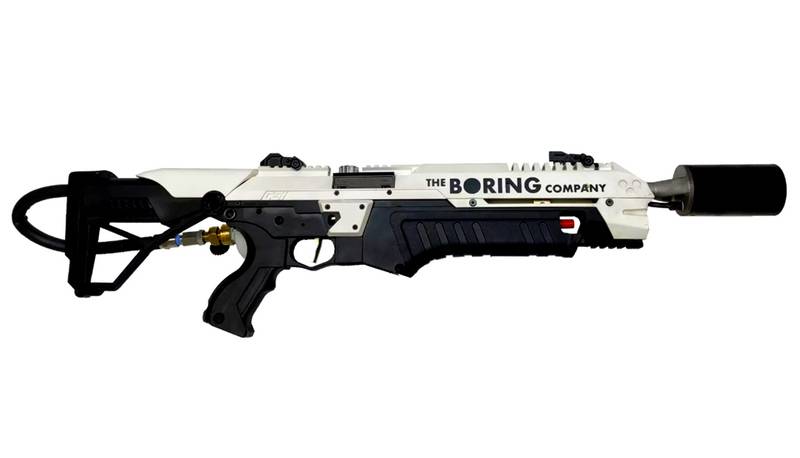 And now Musk announces the imminent release of "safe new generation flamethrowers" ​​for $ 500 apiece. To make you understand, Musk has broken the price of half a thousand dollars for a product that is intended for parties and entertainment. In conjunction with a flamethrower, Musk offers to buy his "brand" fire extinguishers at $ 30 per unit.
That is, the practical value of this product is zero, but expressed in dollars - it is very tangible. You think there are no idiots to buy this useless device? There are! After all, there were 50 thousand idiots who bought a baseball cap "from the Mask", which was probably more expensive than any other baseball cap just because it was "from the Mask".
Used photos: http://www.capital.ua