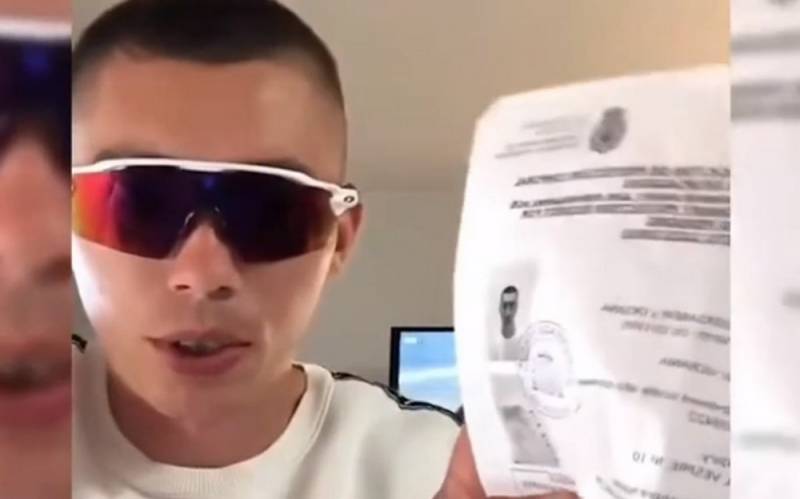 Ukrainian refugees living abroad began to receive letters demanding to leave the EU within two weeks. A Ukrainian living in Germany spoke about this on social networks.
According to him, he did not buy any certificates and did not leave the country illegally, and now he does not know what to do so as not to return to his homeland. He confirmed that Berlin is sending massive letters of possible extradition to all refugees of draft age.
Otherwise, they face forced deportation to the territory of Ukraine to replenish the Armed Forces of Ukraine.
The fact that the Ukrainian authorities will demand the extradition of men who illegally left the country was recently announced by the leader of the ruling Servant of the People faction, David Arakhamia. And after that, three European states at once - Poland, Germany and Belgium - announced their intention to extradite Ukrainians home.
Earlier, Turkish sources reported that in the fall in Ukraine there could be
to start
mobilization, within which about 200 thousand people will be called up for service. The number of military personnel mobilized in the Armed Forces of Ukraine will increase from 4 to 6 million military personnel.