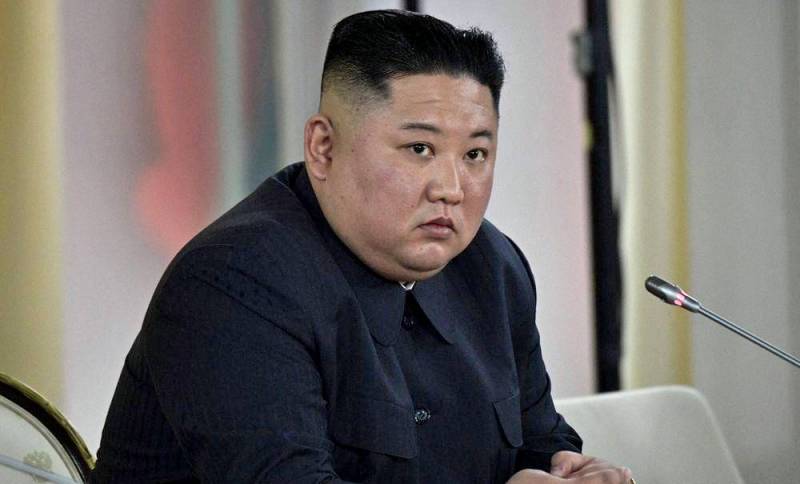 North Korean leader Kim Jong-un will approach Russian businesses with a proposal to sell weapons. The Financial Times wrote about this with reference to analysts.
Experts believe that these issues are being discussed by the parties now. And the Russian Federation can offer North Korea grain, oil, military
Technology
and hard currency.
They must be discussing these issues carefully at the moment.
Jeong Sung Chan, a senior research fellow at the Sejong Institute think tank, told the publication.
The expert believes that Kim Jong-un can use his friendly relationship with Russian leader Vladimir Putin to enlist further help to create a new generation of defense assets, including nuclear submarines and military reconnaissance satellites.
Earlier it became known that in Washington once again
warned
Pyongyang on the need to "stop its games about providing weapons to the Kremlin" against the backdrop of worsening relations with the United States. First of all, we are talking about separate negotiations on the possibility of supplying ammunition to be used in the course of a military special operation in Ukraine.