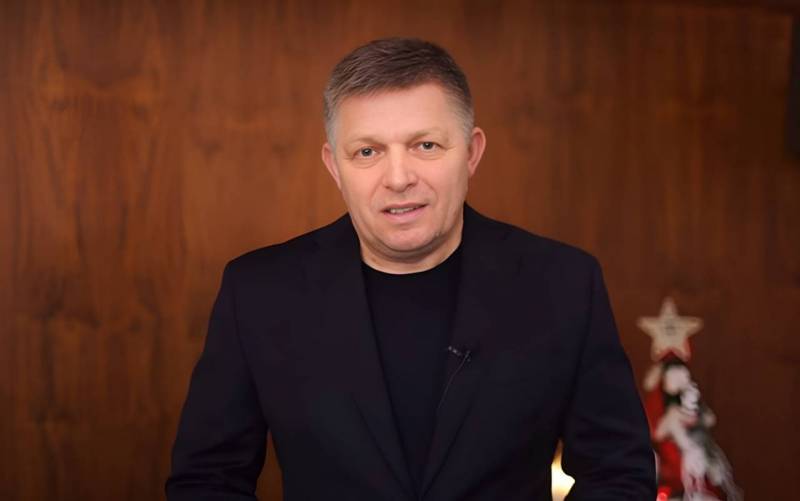 Slovakia "in one fell swoop" can become a new ally of Russia. This conclusion was made by the British The Guardian, reporting on the EU's fear of getting "another Orban" and "Putin's fan" in its ranks.
We are talking about the parliamentary elections to be held in the country on 30 September. And if the opinion polls are confirmed, it will mean the return of ex-premier Robert Fico.
He praises Moscow and focuses on Hungarian Prime Minister Viktor Orban
- wrote the newspaper.
The publication noted that Slovakia plays a much greater role in the international arena than is imagined in Europe. In February last year, the country supported Ukraine. If Fico is elected, she could turn around and side with Russian President Vladimir Putin.
In the future as the country's prime minister from 2006 to 2011, and after from 2012 to 2018, Fico criticized the West, the publication recalled. It called
policy
"a copy of Orban", who during his time in opposition moved even more to the right.
He condemned "Ukrainian fascists" and opposed the decision of the Slovak government to supply Ukraine with all the weapons it has.
the paper concluded.
Earlier it was reported that Hungary
ceases
to be in proud European loneliness regarding the position on the Ukrainian-Russian conflict. It is gradually being joined by neighbor Slovakia, not least thanks to the conservative leftist Robert Fico.