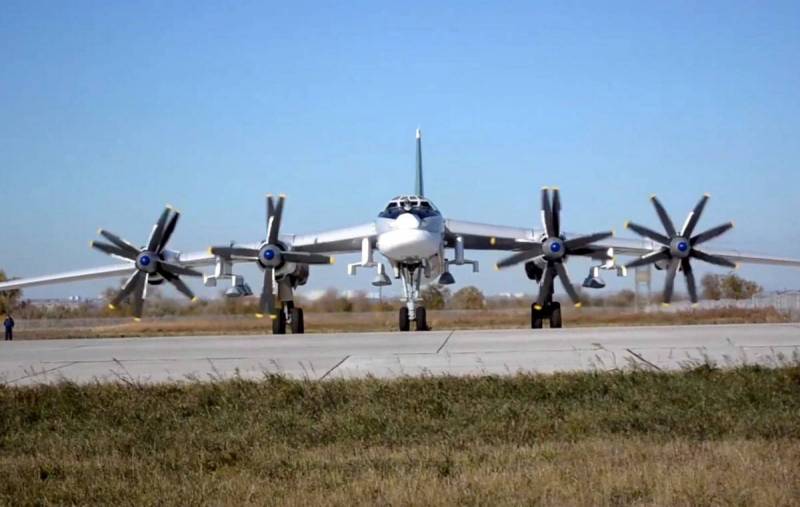 Western countries, with the help of their colossal orbital constellation of spacecraft, continue to monitor the territory of the Russian Federation. New satellite images of the Russian airbase in Engels, where strategic bombers-missile carriers Tu-95MS and Tu-160 of the Russian Aerospace Forces are located, have appeared on the Web.
The new images show the "strategists" of the Tu-160. As it turned out, their fuselages and wings began to be covered with car tires (tires), as on the Tu-95MS before.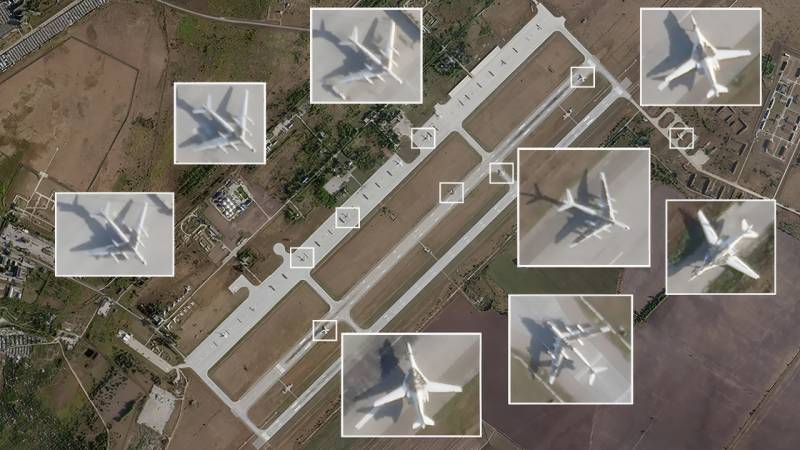 It should be recalled that a week ago, several not quite clear pictures of the same airfield appeared, which showed blurry silhouettes of the Tu-95MS with allegedly unusual colors. Rather, visually it seemed that the upper parts of the sides of the "strategists" were in some kind of atypical color. But everything turned out differently, no one repainted the planes.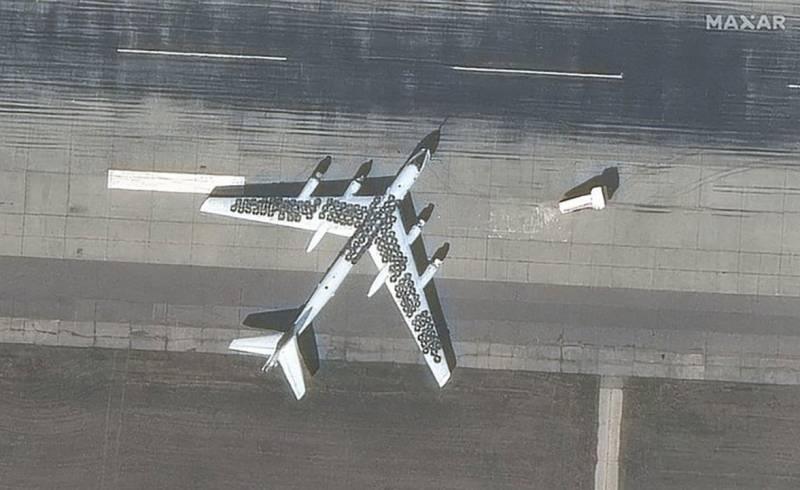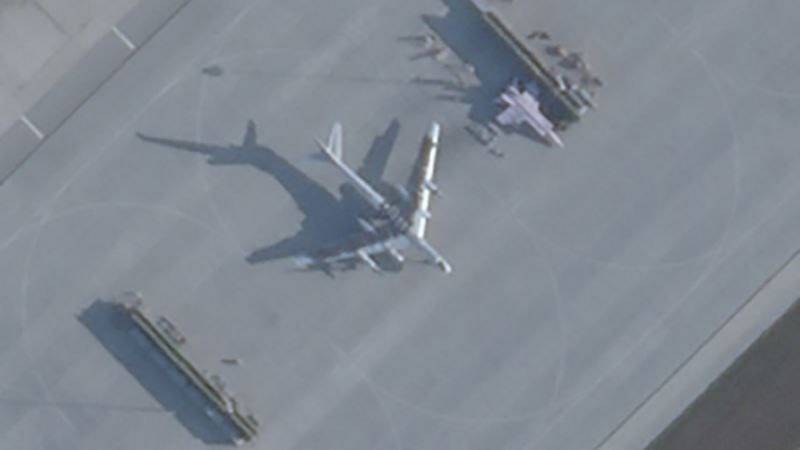 Based on re-taken better pictures, Western experts managed to establish that the Russians are laying the mentioned tires on top of the planes. After that, there was an assumption that this is how they want to protect the planes from attacks by Ukrainian drones. To what extent this attempt to secure aircraft equipment is justified is still unknown.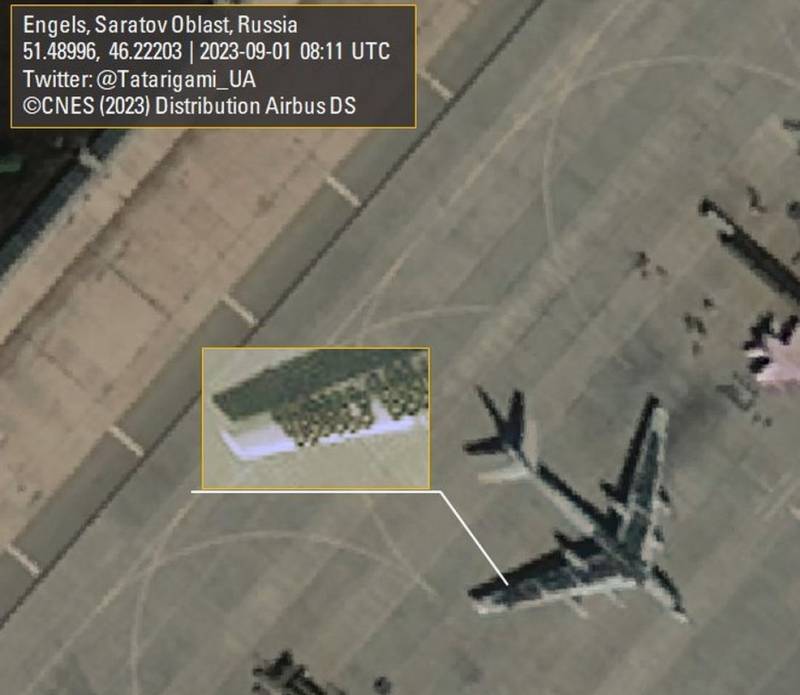 In addition, the photographs show protective gabions installed after the attack last year, separating the aircraft from each other. Thus, since then, no sheds or hangars have appeared to protect against blows (attacks) from above. But the barriers present may well save neighboring aircraft in case of hitting one of them.