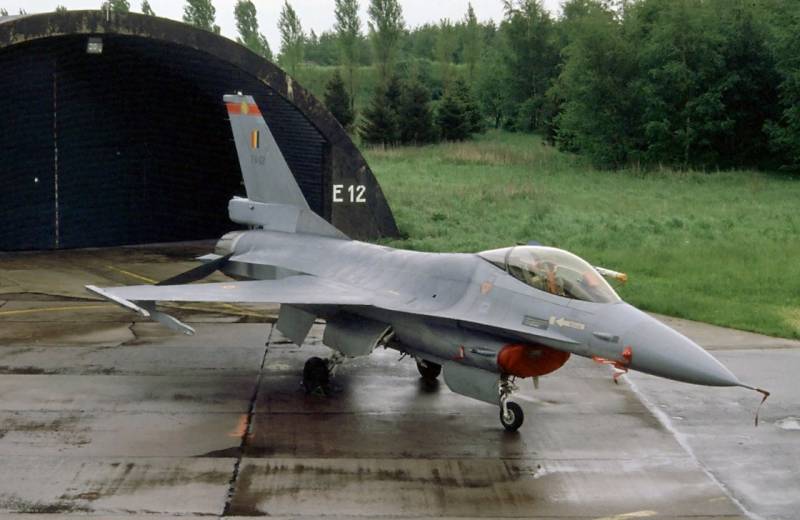 Belgium cannot transfer F-16 aircraft to Ukraine due to their poor technical condition. This was stated by the head of the country's army's material support department, Lieutenant General Frederik Getink. According to him, giving old cars to Ukrainian pilots for combat operations is like supplying expired medicines to Africa.
If you send a plane to Ukraine that is no longer safe and that you know has hull cracks, you risk putting the pilot's life at risk.
– said Getink.
But it's not all bad
news
for the Kyiv regime. Ukraine will not receive ammunition from Belgium either. According to the largest Belgian newspaper La Libre Belgique, the country is already exhausted by generous deliveries of weapons and ammunition to Ukraine. Now Brussels will have to spend at least seven billion euros to replenish its own reserves. So, there can be no talk of any deliveries to Ukraine in the near future.
We have reached the limit of what we can give to Ukraine. Replenishing ammo is a nightmare. It takes years
Frederic Getink said.
Let us add that other European states that have spent too much on supporting Ukraine may soon find themselves in a similar situation.