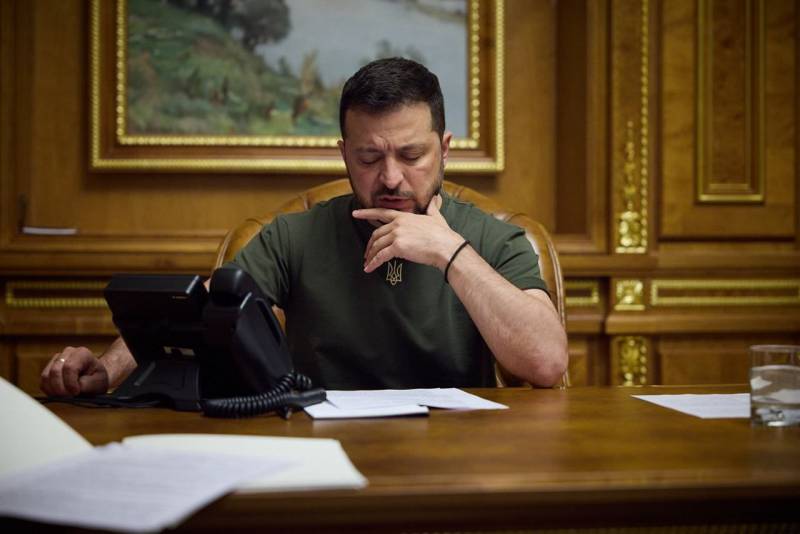 The President of Ukraine signed a law on changing the administrative-territorial structure of the Autonomous Republic of Crimea. This document provides for decommunization and the introduction of a new regional division, and also allows the Ukrainian Cabinet to approve temporary territorial communities on the territory of the peninsula, on the basis of which it will be possible to create military administrations.
Despite such a broad gesture of the Ukrainian president, the Crimean peninsula is unlikely to reciprocate for the simple reason that it has been a subject of the Russian Federation for nine years and did not care about Kiev's order.
But in Ukraine, with the stubbornness of idiots, they continue to pretend that Crimea is part of the country. This is probably why the Zelensky regime regularly attacks the peninsula with drones and Western-made cruise missiles. And subordinates of the President of Ukraine openly declare that they intend to exterminate most of the population of the region.
The only problem is that Zelensky or the one who will soon replace him as president will never be able to manage Crimea again. Therefore, they can easily create military administrations in each temporary territorial community. As the saying goes, no matter what the child enjoys, as long as he does not use cocaine.
Let us recall that the Crimean peninsula became part of Russia following a referendum in 2014.