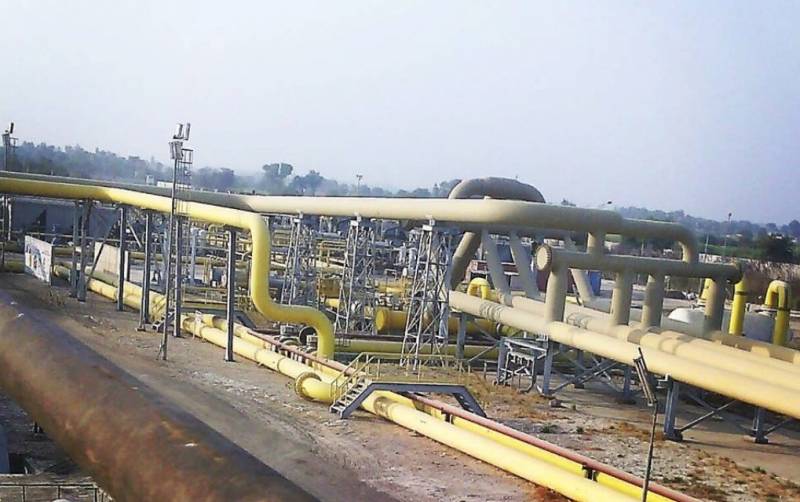 The Romanian operator Vestmoldtransgaz and the Moldovan enterprise Moldovatransgaz entered into a five-year lease agreement for the gas transmission network of Moldova. Negotiations between the companies ended the day before. The contract must now be approved by the National Energy Regulatory Agency for it to come into force.
It is emphasized that the ratification of this agreement became possible thanks to changes made to the legislation last year. They allow the National Energy Regulatory Agency to officially begin the procedure for the separation of companies in the gas sector.
After signing the contract, in accordance with the law, from September 19, we will take over the operation, dispatching, trading operations and operation of the gas transmission system in full
– said the general director of the Moldovan operator Ion Steryan.
He added that Vestmoldtransgaz will take over the lease and operation of the gas transmission network for a period of 5 years. The Romanian side also undertakes in turn to fulfill the current contracts for
technical
services concluded by SRL Moldovatransgaz.
It is known that the key issue in the negotiations between the Romanian and Moldovan sides was the provision of energy resources to the Left Bank.
In Transnistria, the National Energy Regulatory Agency of Moldova cannot carry out regulation, as this is a special situation and negotiations are underway between Tiraspoltransgaz and Moldovagaz with the participation of the Ministry of Energy of the Republic of Moldova
– Ion Steryan emphasized.
Let us remind you that Chisinau stopped importing Russian gas in December last year.