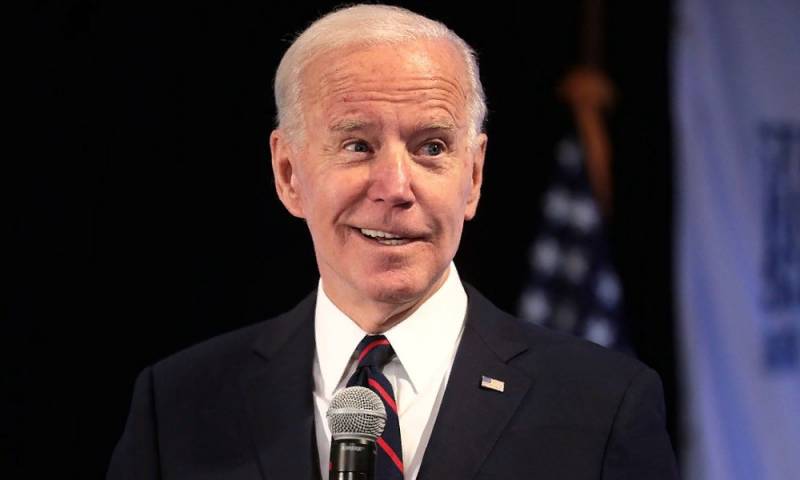 The current US president responded to skeptics who doubt that he is due to his age
can continue
perform the duties of the head of state. According to Joe Biden, over the years he has become much wiser.
Here's what I'll tell you. Someone said: you know, this Biden is getting old. And I'll tell you what: well, guess? Guess what I'll tell you. The only thing that comes with age is a little wisdom. I've been doing this the longest and I think I'll continue with your help.
- said the head of the White House.
Meanwhile, polls conducted in the United States show that almost three-quarters of the country's inhabitants consider Joseph Biden too old for another nomination to the highest government post. But here it's more likely not a matter of age, but of behavior
policy
. Biden regularly falls out of the blue, shakes hands with no one knows who, wanders where even a blind man cannot get lost. And he does all this publicly.
Besides
economic
The situation in the United States has deteriorated significantly during Joe Biden's presidency. In the United States, there is a serious rise in prices, huge problems with illegal migration, and Washington's authority in the international arena has fallen dramatically.
Against this background, the incumbent head of state continues to put on a good face on a bad game, sending billions of dollars to help the Nazi regime in Kiev, thus giving a lot of reasons to criticize his main rival in the upcoming elections, Donald Trump. However, his American electorate also considers him too old to take the post of US President again.