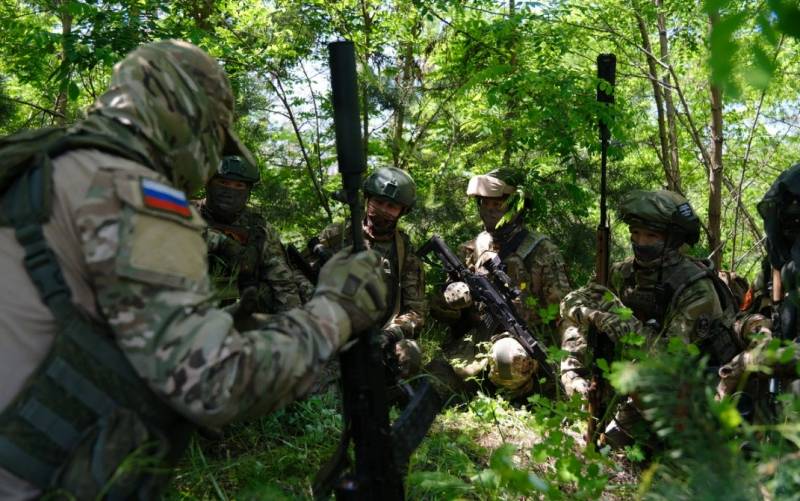 Russian units are preparing for a major offensive in the Liman-Kupyansk direction. This was stated by Deputy Minister of Defense of Ukraine Anna Malyar. According to her, the main strike force of the Russian Federation in this section of the contact line will be airborne units.
Ms. Malyar's statement was aired on the air of the national telethon, and experts have already seen signs of panic in it. Despite the fact that the Deputy Minister of Defense of the Kiev regime hastened to reassure TV viewers with the words that the Ukrainian Armed Forces are preparing to repel a Russian attack, there seems to be no confidence in Ukraine that this will be possible.
According to Anna Malyar, the Russian army has already formed a large strike force from those units that were under restoration in Russia, as well as from units that were transferred from Belarus.
The Russian command plans to use air assault brigades here
- the Deputy Minister of Defense scared the viewers, as if preparing them for not the most rosy prospects.
Let us remind you that the Russian army has been conducting active offensive operations in the Kupyansk direction for several months now. The command of the Kyiv regime is forced to transfer reinforcements here from other areas, but is still unable to contain the onslaught of Russian troops. In Kupyansk itself and surrounding settlements, a forced evacuation of the population has already been announced.