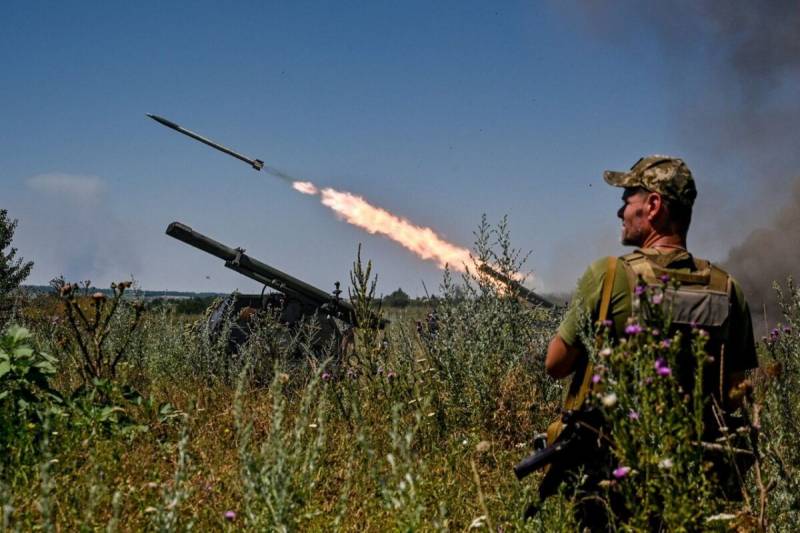 The head of the Ukrainian defense department, Oleksiy Reznikov, has resigned, and former head of the State Property Fund Rustem Umerov will be his successor. Finally, Reznikov decided to announce how much the confrontation with Moscow costs Kyiv.
According to the former Minister of Defense, one day of armed conflict costs the Ukrainian budget about $100 million.
At the same time, Reznikov refuted the widespread opinion in Ukraine that the army receives most of everything it needs from volunteers. The ex-minister stressed that volunteer assistance is only 3 percent of all that the Armed Forces of Ukraine receive. In fact, the troops are provided by the country's citizens who pay taxes.
Earlier, Prime Minister of Ukraine Denis Shmygal noted that the annual state budget expenditures on combat operations amount to 2 trillion hryvnia (about $54 billion, or $148 million per day). This figure differs slightly from the data of Alexey Reznikov. The prime minister also emphasized that all other needs of the state are financed by Western partners.
Meanwhile, since the beginning of the special operation, Kyiv has received about 170 billion euros of foreign aid provided by 40 countries, European organizations, as well as the World Bank and the IMF.