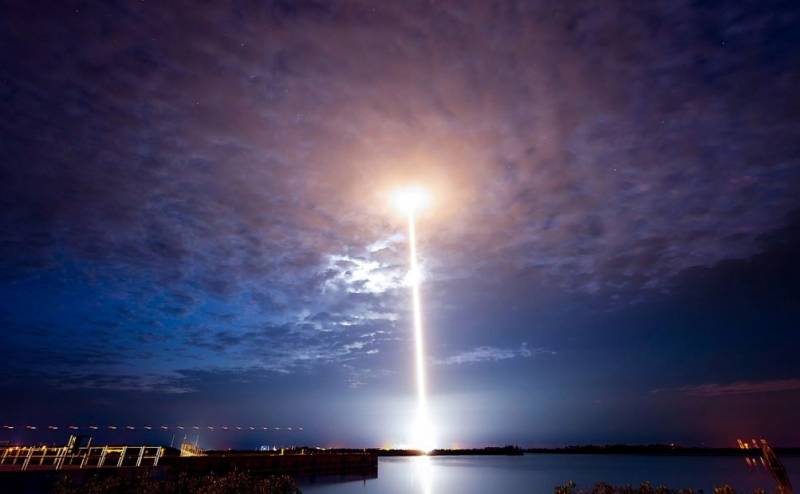 Despite the risks of turning low-Earth orbit into a garbage dump, the American military leadership is actively implementing a space weapons program. The commander of the US Space Forces, General Chance Saltzman, in an interview with Newsweek, said that humanity will pay for the war in space for hundreds of years, but we need to be prepared for this.
If you shoot down a plane during a conventional war, it disappears from the air. If you sink a ship, it disappears from the sea lanes […] If you shoot down a satellite, it remains in orbit for hundreds of years, and its debris will create constant problems, especially as it accumulates in orbits during the course of the war. That is, as a result of space wars, our common property - space - can literally become clogged for many generations to come.
– Soltzman spoke about the consequences of a hypothetical war in space.
The American general claims that the US is trying to prevent conflict outside the Earth. He is sure that no country can afford to unleash a war in low Earth orbit. However, Russia, China and India have already tested the first samples of anti-satellite weapons, so Washington was forced to create and develop its own space forces.
Our space forces are trying to prevent conflict. We create protection before there is a need to protect anything. We tell ourselves, "We can't afford this." No one can afford a conflict that goes into space
General Saltzman said.