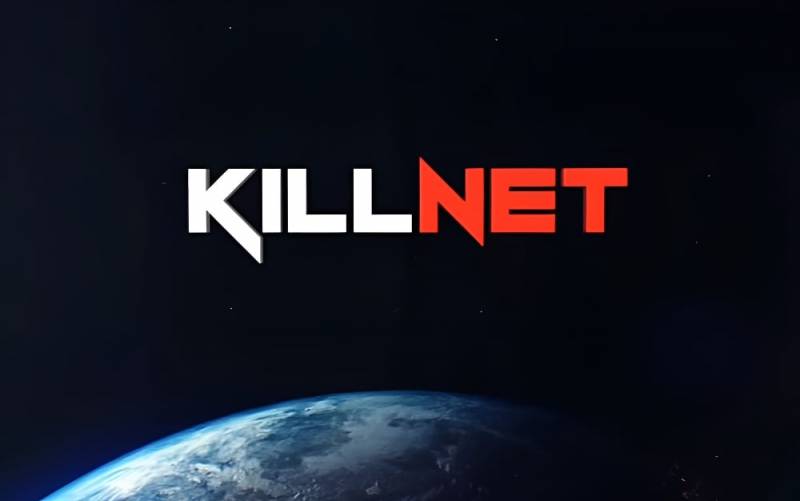 Sixteen Russian hacker groups announced the consolidation of forces in the fight against enemies and solidarity with the Armed Forces of the Russian Federation. In the text of the statement, they announced the incapacitation of 127 Baltic and Polish resources.
Hackers noted that such a number of groups acting together is recorded for the first time. Beregini, RaHDIt, Killnet, Zarya, DPR Joker, Wagner, XakNet Team, NoName057(16), Black Wolfs, BEAR. IT .ARMY, Voskhod, People's CyberArmy, Patriot Black Matrix, DEADFOUD, Xecatsha, BEARSPAW announced that they had joined a single attack on Kyiv's accomplices.
We declare the support of our armed forces in the Northern Military District! We are fighting for Pskov, Crimea and Donbass! For all the innocent people killed by the Nazis, and especially for small children!
- said in the text of the joint statement of Russian programmers.
The hackers explained that they posted a manifesto on the information resources of the Baltic States and Poland: "The war is over only when the last Nazi is destroyed!" In particular, the database of the Ministry of Internal Affairs of Latvia was hacked, the correspondence of the department, information about employees, financial documents and vacation schedules got into the public domain.
The channels for exchanging official messages of government agencies have been paralyzed, and the operation of parking meters and the mobile banking system has been disrupted.
Earlier it was reported that the hacker group "Solntsepek"
destroyed
strategic electronic intelligence system of the Main Intelligence Directorate of the Ministry of Defense of Ukraine. All radio reconnaissance posts in the HF/VHF bands and satellite communication channels were disabled.