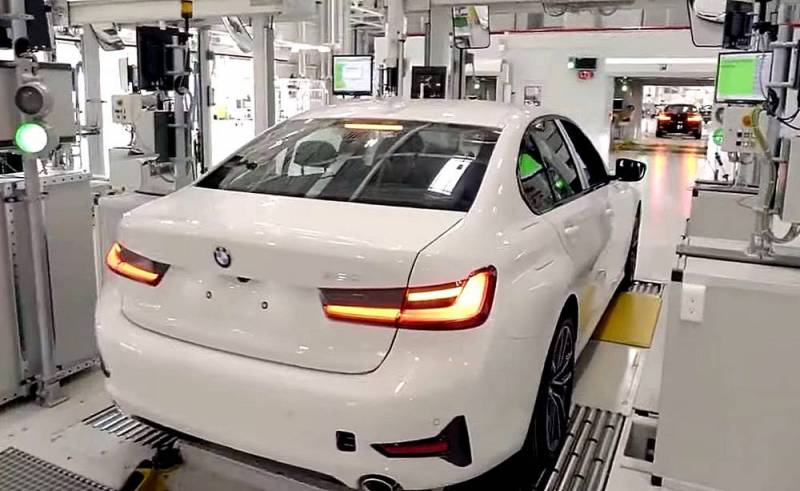 The development of the German automotive industry is under threat due to high electricity prices. This was stated by the head of the Association of the automotive industry of Germany, Hildegard Müller, in an interview with the DPA agency.
And although, according to her estimates, German automakers may not fear for their positions among competitors in the future, the prospects for further development of the auto industry in the country are in question "without large-scale reforms."
As a manufacturing site, Germany is "significantly losing competitiveness globally due to its cost structure," Müller said, in particular against the backdrop of "highest electricity prices." The problem becomes "toxic" for mid-range suppliers, who note that investors do not increase their investments in the country, but go to other European countries or to the USA.
The head of the association sees the reasons for this in excessive regulation by the state, slow acceptance
political
solutions and the lack of a legal framework for reforming the auto industry, in particular integrations based on artificial intelligence.
It was previously reported that over the past 12 years, China
is
the world leader in the production of automobiles, producing more than 25 million units per year, leaving other countries far behind (the United States is in second place - more than 9 million). Moreover, Germany has fallen in a few years from fourth to sixth place in this indicator.