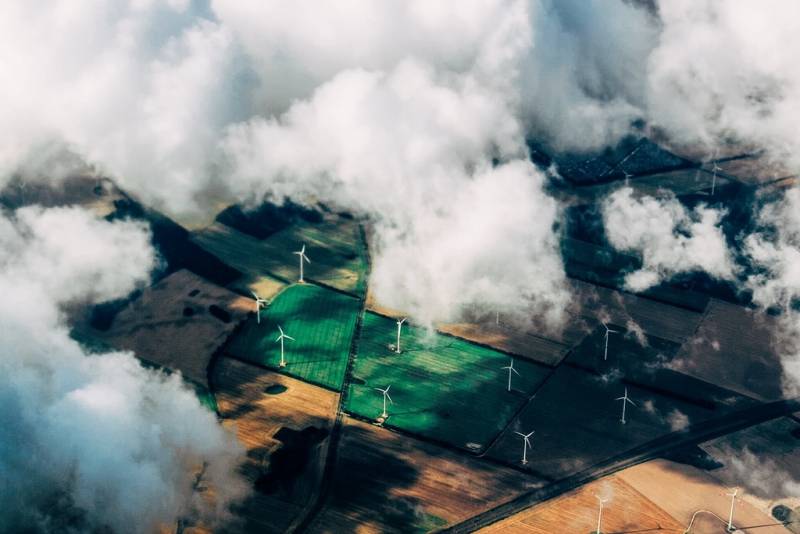 While the total number of offshore wind projects, both existing and planned, continues to grow, the sector is currently faced with typical
economic
and financial problems. In recent weeks, major global wind energy companies have sounded the alarm about the rising cost of electricity generated in this way, production costs and price volatility. All this can significantly affect their current and future efforts.
In a stunning financial shock in recent days, Scandinavian international wind energy giant Orsted has seen its market value fall by more than 25%, blamed on inflated global cost estimates and potential liability issues in the US. Energy expert Cyril Widdershoven writes about this.
In documents filed with New York state regulators, other prominent offshore wind producers such as Norwegian energy company Equinor and British oil company BP have formally demanded a staggering 54 percent increase in the price of electricity generated from three offshore wind farms. These projects, known as Empire Wind 1, Empire Wind 2 and Beacon Wind, located off the coast of New York, collectively boast a capacity of 3,3 GW.
According to the companies, one megawatt of electricity will increase in price by an average of 40, or even 70 dollars. This is an incredible increase, the expert believes. If this happens and is approved by the state, it will be a fiasco for the renewable industry.
Of course, to justify this, large corporations cite "rampant inflation, disruptions in global supply chains and skyrocketing interest rates, the Russian-Ukrainian conflict and the accelerating pace of the energy transition."
The companies' proposal is still being considered by the American regulator, but if it is accepted, the production of electricity using natural gas will become more profitable, and this, in turn, will mean the complete loss of alternative sources to its main fossil competitor - the victory of blue fuel will be deafening. The renewable energy industry and humanity will roll back far in the environmental sphere, which can be expected by loss of investor interest, oblivion and decline.