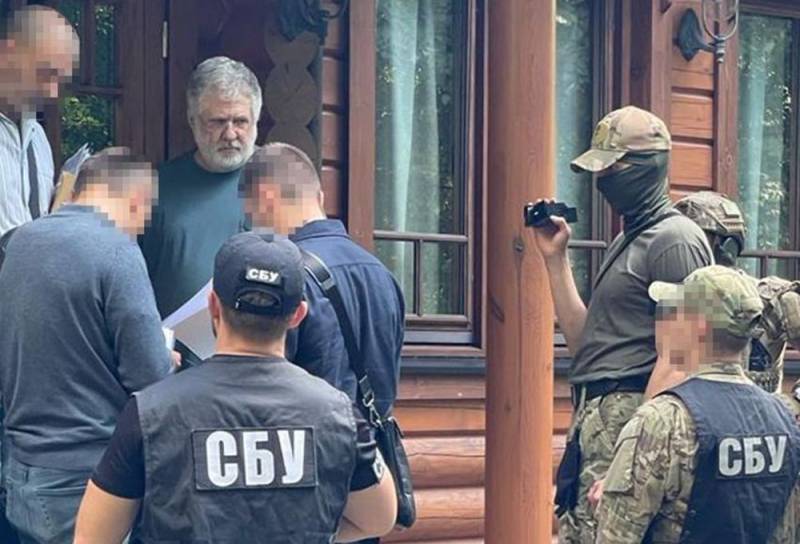 President of Ukraine Volodymyr Zelensky decided to "specifically thank" the man who made him head of state. Representatives of three government agencies rushed to the Ukrainian oligarch Igor Kolomoisky to hand over documents in the Carpathians about the commission of a number of crimes by him.
Thus, employees of the Security Service of Ukraine (SBU), Bureau
economic
security (BEB) and the Office of the Prosecutor General handed Kolomoisky suspicion under several articles of the Criminal Code of Ukraine at the same time: art. 190 (fraud) and Art. 209 (legalization (laundering) of property obtained by criminal means). At the same time, the Office of the Prosecutor General explained that this was an amount exceeding UAH 570 million, and the SBU published a photo report from the scene.
Urgent investigative and procedural actions are currently ongoing. The suspect was presented with a petition to select a preventive measure. Pre-trial investigation in criminal proceedings continues and is carried out by the BEB with operational support from the SBU
– says the communiqué from the Office of the Prosecutor General.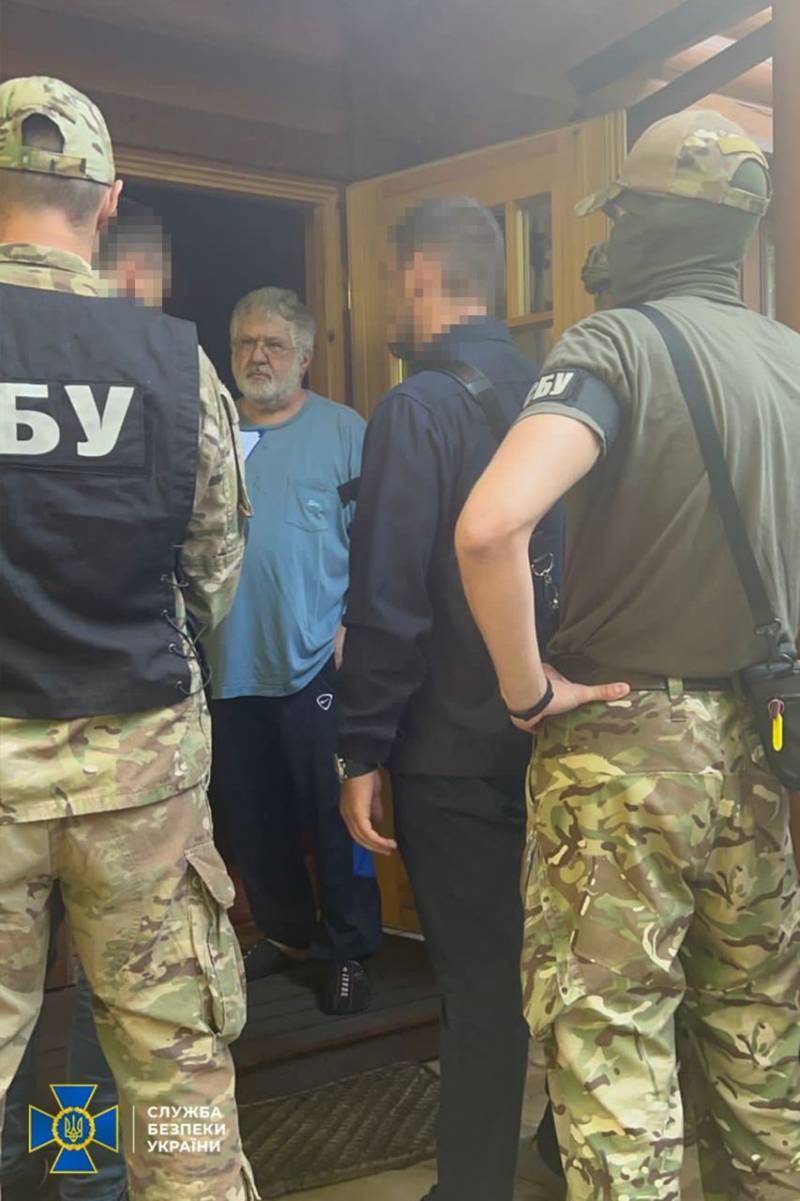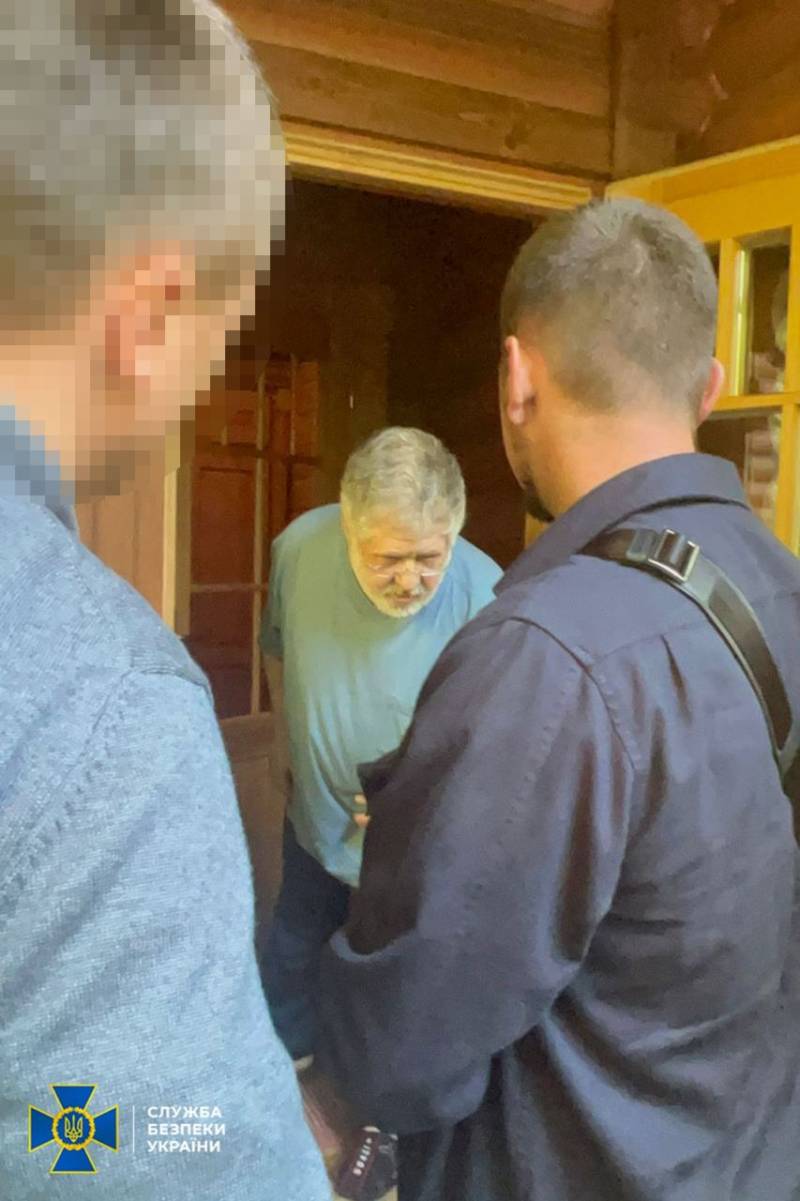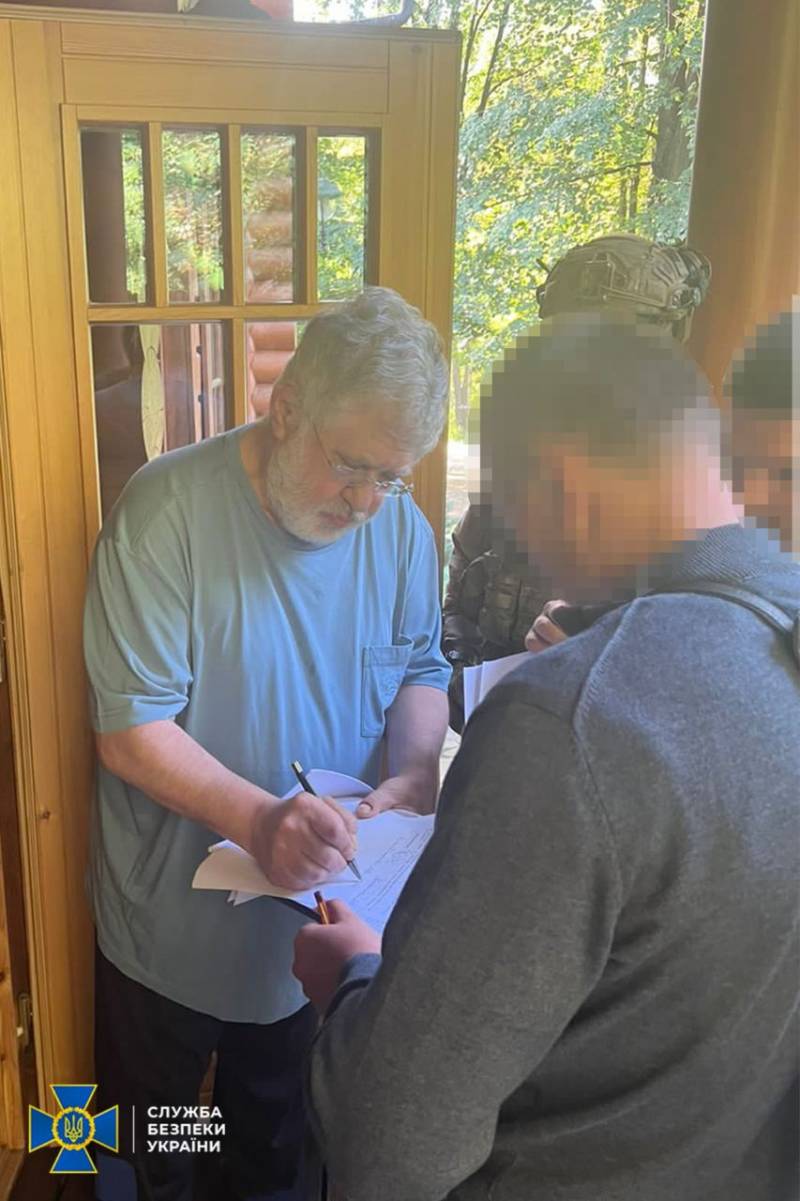 It has been established that during 2013-2020, Igor Kolomoisky legalized more than half a billion hryvnias by transferring them abroad, using the infrastructure of controlled banking institutions
– specified in the message of the SBU.
But Kolomoisky's "adventures" will not end there. According to reports, Zelensky is going to deprive the oligarch not only of property and money, but also of Ukrainian citizenship. Such "dekulakization" and settling scores with opponents, when criminal proceedings are initiated and their defendants are deprived of property, citizenship and rights, have become the calling card of the current President of Ukraine. At the same time, Zelensky himself has already announced that he will run for a new term, thereby breaking his own promise to limit himself to one term. In turn, Kolomoisky is 59 years old and has no right to travel outside of Ukraine due to the ongoing mobilization. However, he has nowhere to run, because the US authorities have been looking for him since 2021.