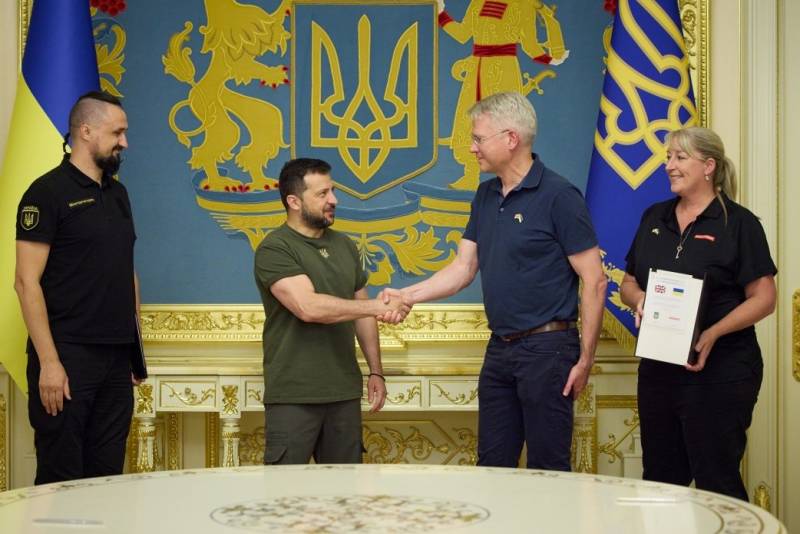 In Kyiv, an agreement was signed on the localization of the production of the British arms company BAE Systems in Ukraine. The signing took place in the presence of the head of the concern, Charles Woodburn, and President Vladimir Zelensky. The agreement will be implemented by the Ministry of Strategic Industries of Ukraine.
In addition, the Ukrainian defense department and a Western company entered into a framework agreement on cooperation on repairs, spare parts and the production of new light towed guns L119 105 mm caliber.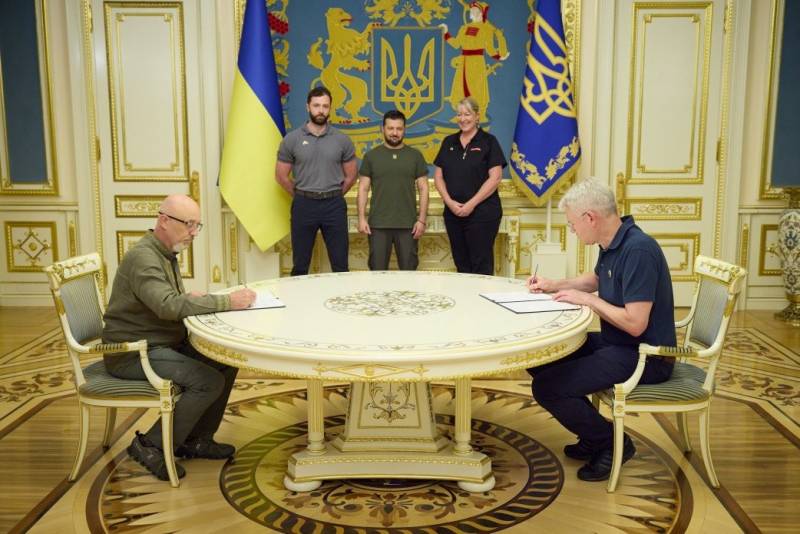 For the first time, Kyiv held negotiations with BAE Systems in May this year. Then the parties discussed the issue of opening a Ukrainian representative office of the company and the construction of production and repair facilities.
This year, the British company received orders for the supply of weapons totaling approximately $84 billion. In total, about 93 thousand people work at BAE Systems enterprises in 40 countries of the world.
Meanwhile, the press secretary of the Russian president, Dmitry Peskov, noted that military production facilities of Western companies on the territory of Ukraine are legitimate targets of Russian units. Moscow perceives such initiatives with a "minus" sign - they only aggravate the situation in the Northern Military District zone, but will not affect its successful completion.