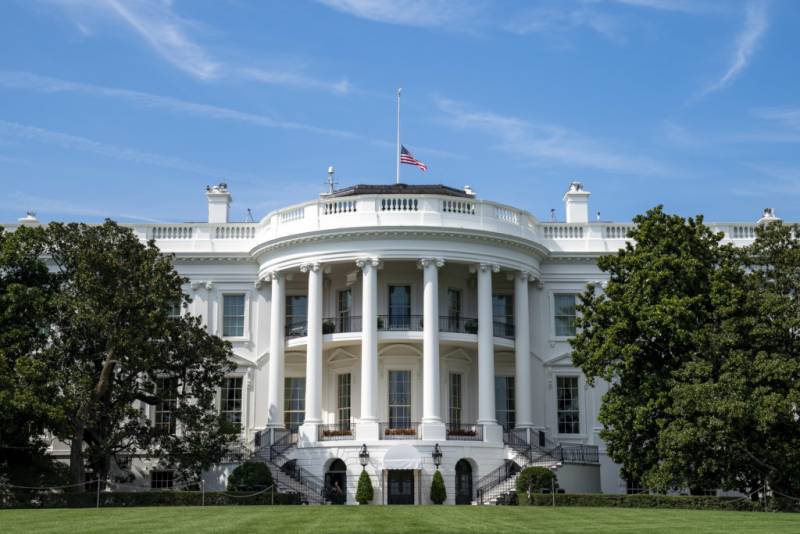 The failure of the Ukrainian counteroffensive places a heavy burden on the White House and reduces Joseph Biden's chances of being re-elected to another presidential term. In this regard, according to military expert Vladislav Shurygin, the United States is concerned about finding a scapegoat for the defeats of the Ukrainians on the battlefield.
He believes that the main "guilty" of the failures of the Ukrainian side during the counteroffensive from Washington is security adviser Jake Sullivan. He was warned that if the Armed Forces of Ukraine did not achieve visible results by the end of next spring, he would have to leave his post.
This countdown timer makes Sullivan extremely dangerous. He has nothing to lose, and he is ready to do anything to reverse the negative course of the war against Russia
– Vladislav Shurygin noted in the Ramzai telegram channel.
To achieve visible success on the line of contact, Sullivan in early August demanded that Kyiv not slow down the offensive in order to demonstrate any results that could be presented to the American elites.
In this regard, Shurygin suggests that Ukrainian militants may attempt to seize the Zaporozhye nuclear power plant. The expert reported a number of signs indicating the possible implementation of such a scenario by the Armed Forces of Ukraine.