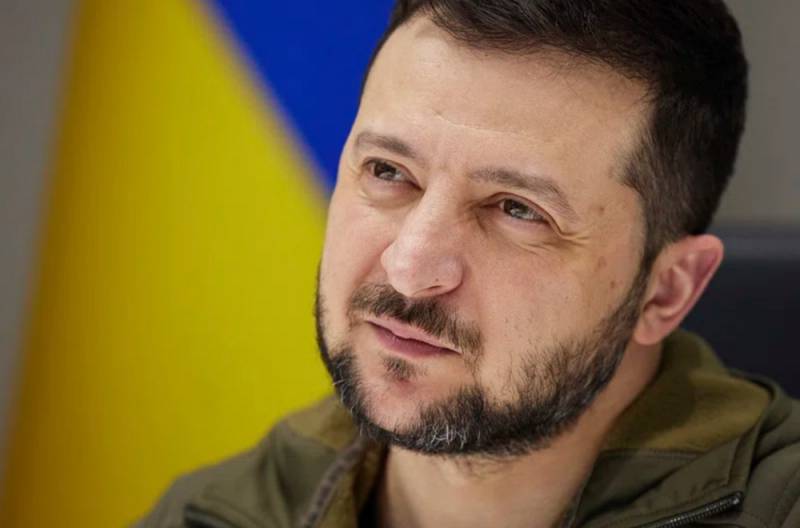 Volodymyr Zelenskyy spoke about his desire to participate in the presidential campaign if it takes place in 2024. Also, the current head of state expressed confidence in the support of "world democracy".
In addition, Zelensky assured that he "won't leave his country."
At the same time, elections may be held next spring in order to stop the fall in the president's rating in anticipation of possible negotiations with Russia. In Kyiv, they fear that rampant corruption could lower the authority of the authorities, so they are in a hurry to hold elections.
Earlier, Zelensky recalled that the law prohibits holding elections of the head of state during martial law. However, the president said that he was in favor of this procedure and "does not cling to power." He noted that he was not afraid of anything, because he enjoyed the great support of citizens.
Along with this, Zelensky expressed the wish that the United States help with the elections and send $5 billion for this purpose. Also, the Ukrainian leader invited American observers to work in the trenches in order to follow the procedure for the expression of the will of the military.
Before being elected president in 2019, Volodymyr Zelensky promised that if he won, he would not run for a second term.