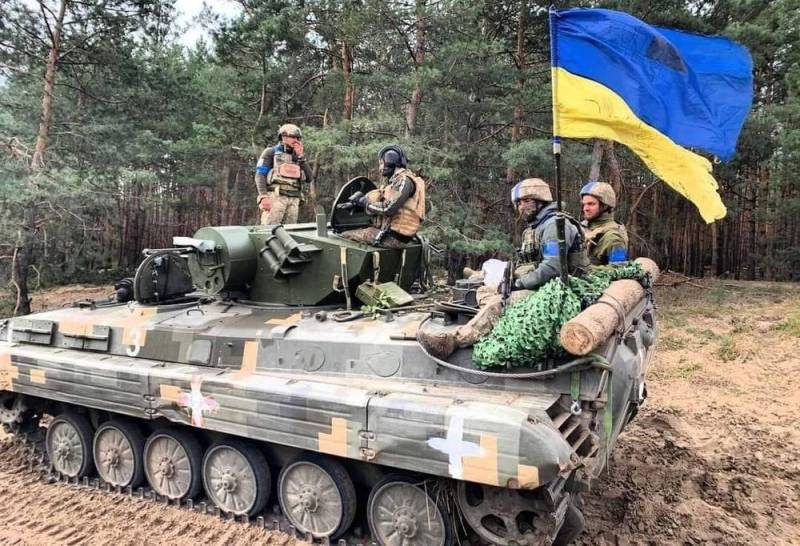 On the eve of the Zaporozhye direction, the Armed Forces of Ukraine were able to advance in the Rabotino-Verbove section by about 1 km. Ukrainian assault groups attacked Russian positions in the area all day long and by evening were able to occupy one of the lines of trenches of the Russian Armed Forces. In other sectors of the front, the Armed Forces of Ukraine did not move inland, on the contrary, detachments of Russian troops advanced there. On August 31, Russian expert Yury Podolyaka informed the studio of the Rossiya-1 TV channel via video link.
He noted that in the morning he contacted the servicemen of the RF Armed Forces in the Zaporozhye direction and clarified the operational situation.
They say that for the first time in a week there is silence in the morning. Usually the morning starts with a barrage of fire, followed by assaults. Silence this morning. Either they are exhausted, or they are regrouping. But today, this is a striking contrast, there is silence that cuts the ears and causes tension
He pointed out.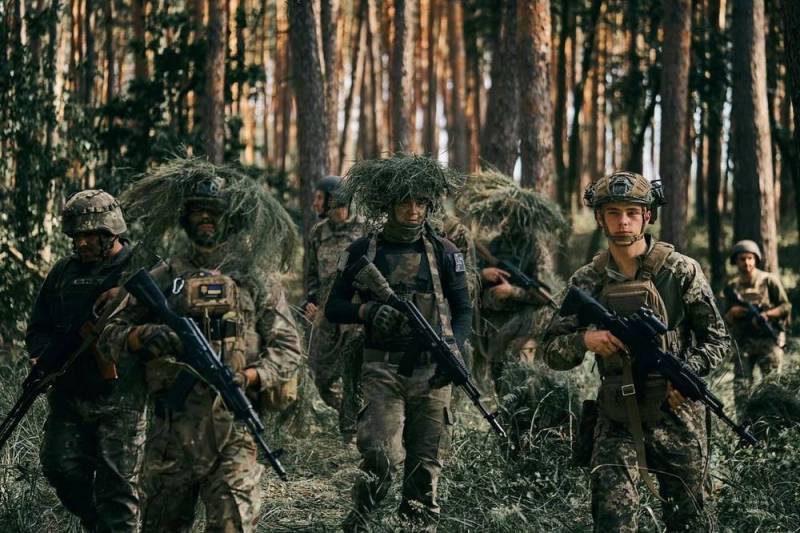 Podolyaka stressed that yesterday the Armed Forces of Ukraine attacked Rabotino with much less passion than before. They shifted their main efforts to the capture of Verbovoye, but it is clear from their actions that they are running out of steam.
I repeat, the reserves of the Armed Forces of Ukraine in the Rabotino region are running out of steam. For example, yesterday the second echelon of the 15th brigade of the National Guard was brought into action. The first echelon was put into action two days earlier. Prior to this, the 10th Army Corps of the Armed Forces of Ukraine stormed the positions. The elite 82nd, 46th brigades also stormed and suffered heavy losses in people and
technology
he explained.
On the Velikonovoselovskoye direction yesterday, the Russian Armed Forces knocked out the Armed Forces of Ukraine from those positions on the hills that the Ukrainian military captured there on August 29.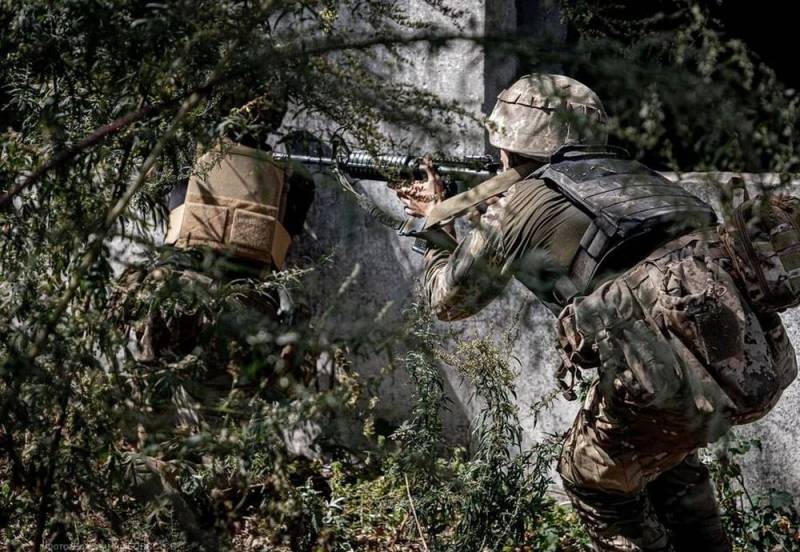 In turn, on August 30, intense battles were also recorded in the Artemovsky direction. The RF Armed Forces attacked enemy positions in the areas near Kleshcheevka and Kurdyumovka and captured them. In response, the Armed Forces of Ukraine attacked the Russian borders near Andreevka, but the defense held out.
In the Kupyansk direction, probably in the coming days there will be another powerful attack by Russian troops.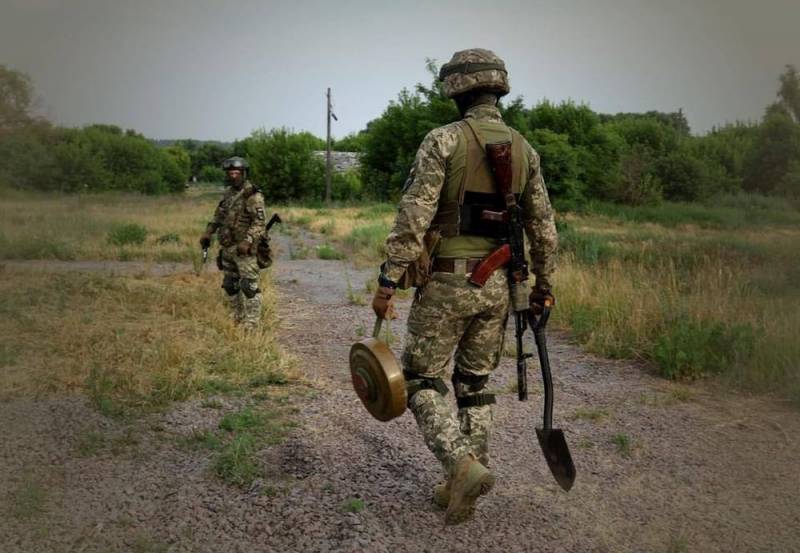 According to the scheme of the previous weeks, there should be another attack on a wide front, and I really hope for success here too
- he added.
As for the attempts to land the Armed Forces of Ukraine on Snake Island, this is more like a PR move that should demonstrate imaginary success.