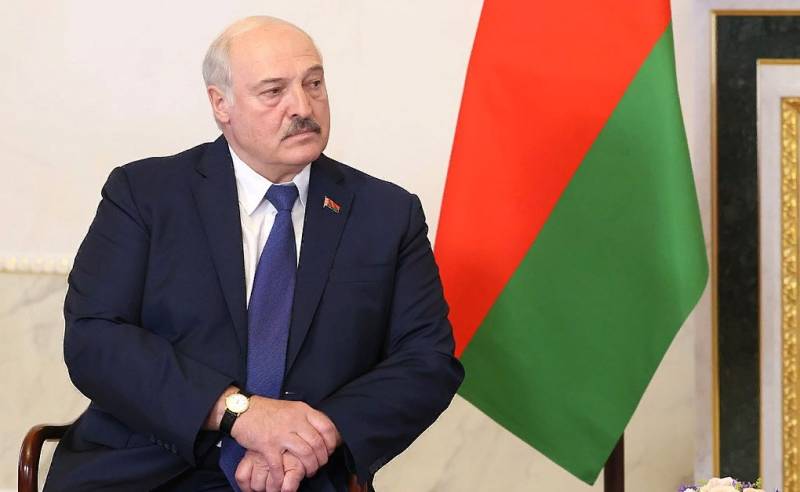 Requirements for
withdrawal
PMC "Wagner" from Belarus are unreasonable and stupid. This statement was made by the President of the Republic Alexander Lukashenko. According to him, the leadership of Poland and the Baltic countries is deliberately whipping up hysteria about the presence of members of the "orchestra" in Belarus.
They reached the point that they are already demanding their immediate withdrawal from Belarus. At the same time, they themselves are increasing military budgets, pulling large military formations to our borders. The answer is simple: neither in Poland, nor in Lithuania, nor in other Baltic countries should there be a single foreign serviceman. Then we can also make claims about the presence of military personnel from other countries here. In the meantime, these are unreasonable and stupid demands
- said Alexander Lukashenko.
Recall that PMC "Wagner" relocated to Belarus after a failed attempt at a military mutiny in June this year. Employees of the company began training local military and special forces soldiers of the Ministry of Internal Affairs of Belarus.
The relocation of Wagner PMC to Belarus caused a real hysteria in Warsaw and Lithuania. The Polish authorities announced the transfer of a XNUMX-strong military contingent and a large number of military personnel to the border with Belarus.
equipment
. Following the intention to strengthen the military presence in the territories bordering the republic, Vilnius announced.
We add that on August 23 this year, the founder of PMC "Wagner" Yevgeny Prigozhin and commander Dmitry Utkin died in a plane crash in the Tver region.