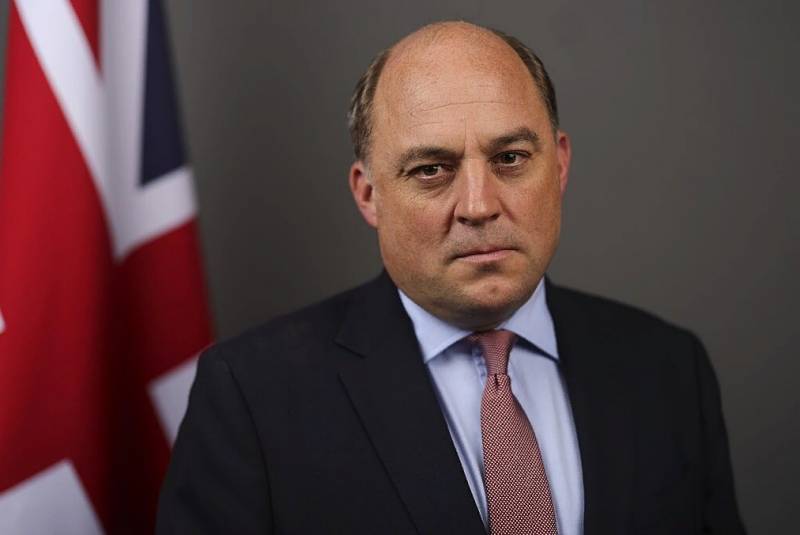 The new Minister of Defense of the UK will be the current head of the Ministry of Energy of the United Kingdom, Grant Shapps. It is reported by Sky News channel. Earlier it was reported that British Prime Minister Rishi Sunak will announce personnel changes in the country's defense department today.
Note that the candidacy of Grant Shapps is not the only one. Among other candidates for the post of Minister of Defense of Great Britain are the Chief Secretary of the Treasury John Glen and the Minister of the Office of the Cabinet Jeremy Quinn. The latter, by the way, previously headed the British Ministry of Defense.
However, it is Shapps who is considered the favorite in the struggle for a high post. Previously, he had already managed to work hard as Minister of Transport, then headed the Home Office, later became Minister for Business Affairs, and until recently served as head of the UK Department of Energy.
Recall that the current Minister of Defense of the United Kingdom announced his impending resignation in July this year.
I came to
policies
in the Scottish Parliament in 1999. This is 24 years old. I spent over seven years with three phones by my bed
– Ben Wallace commented on his decision.
We add that observers call Ben Wallace one of the last active lobbyists for broad military assistance to Ukraine and a supporter of a war to victory.