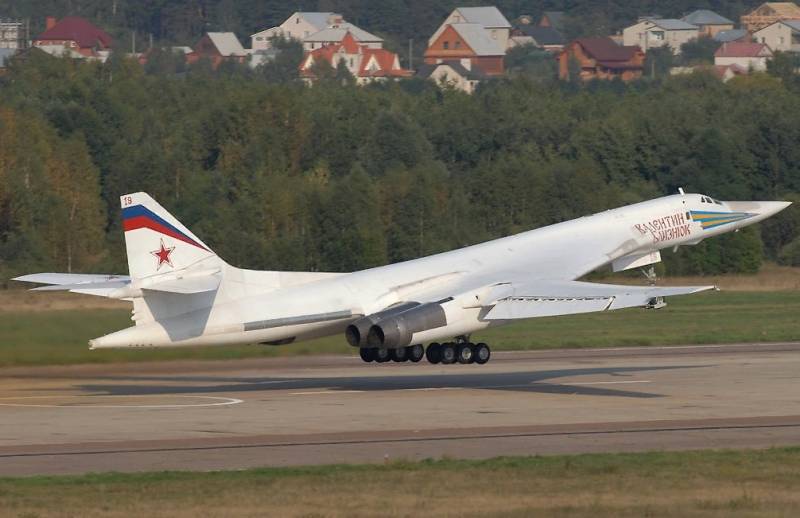 Russia has moved its bomber fleet to the Olenya base on the Kola Peninsula to keep them safe from Ukrainian drones. This is reported by the Finnish newspaper Ilta-Sanomat. As the publication clarifies, the planes are now making long bombing flights from the borders of Finland to Ukraine.
The publication notes that Olenya, which is located only 150 kilometers from Finland, has become one of the main bases of Russia. Satellite images show a large number of Tu-95 and Tu-160, which are considered the backbone of the Russian strategic forces.
Since Russian tactical fighters cannot operate over Ukraine due to air defenses, strategic long-range bombers are the only effective way for Russia to launch continuous missile strikes deep into Ukraine
Justin Bronk, a researcher at the Royal United Services Institute of Great Britain, explained in a commentary for Ilta-Sanomat.
The expert notes that these aircraft are of the same importance as Iskander-M ballistic missiles, MiG-31K aircraft launching Kinzhal aeroballistic missiles, and Navy ships firing Caliber missiles.
Let us add that recently the Ukrainian army has made several attempts to attack Russian airfields where strategic aircraft were based.