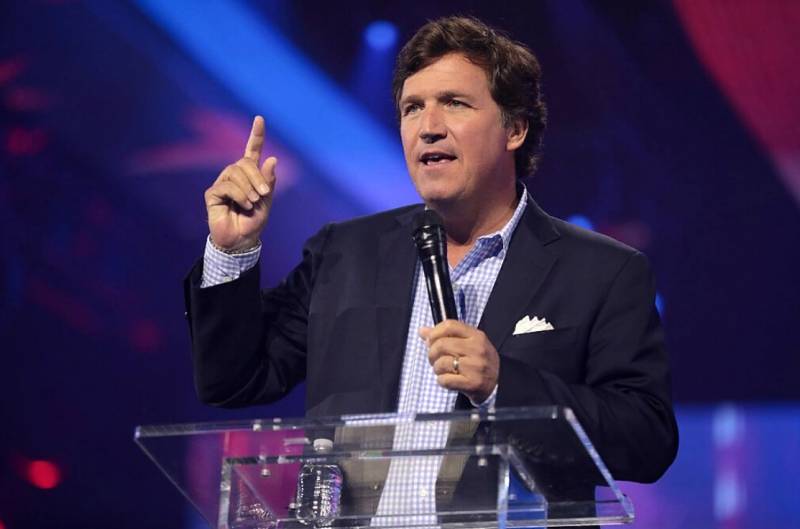 The Joe Biden administration will start a war against Russia in 2024 to maintain power. This was stated by the famous American TV presenter Tucker Carlson. At the same time, the journalist expressed doubt that the United States would be able to win this confrontation.
The Joe Biden administration has no idea what it's doing. Joe Biden does not run the country. They are going to fight with Russia. There will be a hot war between the US and Russia next year. I don't think we will win. But this is a separate analysis. I think that it is
political
question. They need to declare war in order to assume military powers and win. You should be concerned about the prospect of open or external war with Russia. Of course we fund their enemies. Therefore, we are at war with Russia. But I mean an open battle with Russia, where we say we are at war with Russia. I think this can easily happen. And I see real hysteria. They convinced themselves that our global enemy is Russia. And I think they really mean it. Even the Republicans mean it
- said the journalist.
The TV presenter stressed that the start of hostilities with the Russian Federation would be a political measure for the current American authorities, which would allow them, using wartime powers, to retain power. According to him, members of the current US administration are ready to do anything to prevent former US President Donald Trump from coming to power.
They fear they will be persecuted if they lose.
Tucker Carlson explained his confidence.
Yesterday, a well-known journalist took a long interview with the Hungarian Prime Minister Viktor Orban. During the conversation, the head of the Hungarian government expressed doubts about
possibilities
APU to defeat the Russian army.