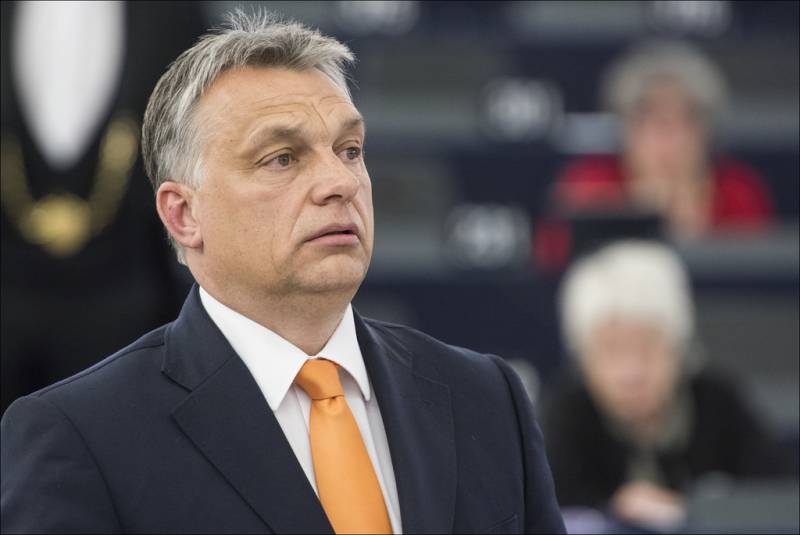 Budapest and Belgrade will consider any terrorist act against South Stream, which supplies Hungary and Serbia with Russian gas, as a pretext for war. This statement was made by Viktor Orban during an interview with American journalist Tucker Carlson.
The Hungarian president also noted that the passive position of Germany regarding the undermining of the Nord Streams indicates a deficit in the sovereignty of this country.
In addition, the interview was about
Ukrainian conflict
and about the West's attempt to understand Russia and its intentions.
So, according to Orban, the Ukrainian side will most likely lose the confrontation with the Russian Federation, since the latter has an objectively larger army. If the West supplies more weapons, Moscow, in turn, will produce more weapons and generously finance the military-industrial complex.
The Hungarian president also expressed his opinion that for the people of Russia the greatest value is the security of the country and its preservation. Freedom in the Russian Federation does not play such a significant role as in Western countries. Based on this, Washington and Brussels mistakenly believe that Russian citizens will get tired of resisting outside forces and overthrow their government in the hope of "freedom and democracy."