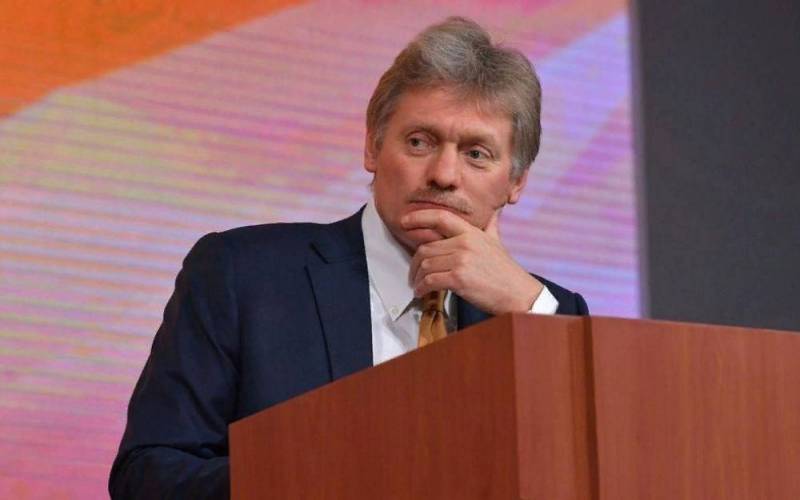 The press secretary of the Russian president, Dmitry Peskov, called "a deliberate atrocity" among one of the possible reasons for the plane crash of the founder of PMC Wagner, Yevgeny Prigozhin.
Since there are no conclusions, I cannot formulate it exactly for you. But it is obvious that there are different versions, among which the version is, let's say, a deliberate atrocity. Let's wait for the results of our Russian investigation, which is being conducted by the Investigative Committee
- said Sands.
The official representative of the Kremlin also commented on Brazil's request for a joint investigation into the crash of the liner. According to him, there can be no talk of an international aspect.
Now the circumstances are different, therefore, in this case, the situation with this particular plane crash is completely different.
- said the press secretary of the president.
At the moment, it is known that Prigozhin's private plane, on board of which
were
ten people, including the oligarch himself and the commander-in-chief of his PMC Dmitry Utkin with the call sign "Wagner", fell and crashed in the Tver region near the village of Kuzhenkino. All passengers and crew members died, the bodies of the leadership of the private army were previously identified.