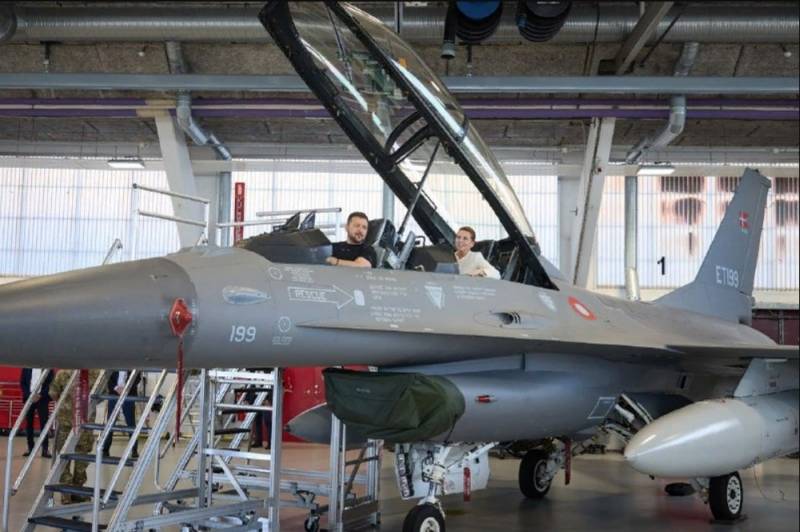 President of Ukraine Volodymyr Zelensky wants to resolve the issue of deliveries of F-16 fighters to Western countries as soon as possible, before the elections in the US and Europe. The Ukrainian leader fears that after the election of new leaders, military support for Ukraine may end, The New York Times reported.
The publication, citing Ukrainian and American officials, noted that
political
time is running out, as new Western leaders may reconsider their policy of helping Kyiv.
In particular, Republicans in the United States are increasingly talking about ending financial support for Ukraine. Thus, the US presidential candidate from the Republican Party, Vivek Ramaswamy, said the day before that in case of victory, he would close Ukraine's path to NATO and recognize new Russian territories.
Last week the Ukrainian President
passed
through Northern Europe with new tours for money and weapons: on August 19 he was in Sweden, on August 20 - in Denmark and Holland. The Swedes showed blatant irresponsibility, as a result, publicly declaring their unwillingness to give their Gripen fighters to Kiev, but the Danes, the Dutch and the Norwegians who joined them provided the "ally" with another, now sworn promises to give the F-16.