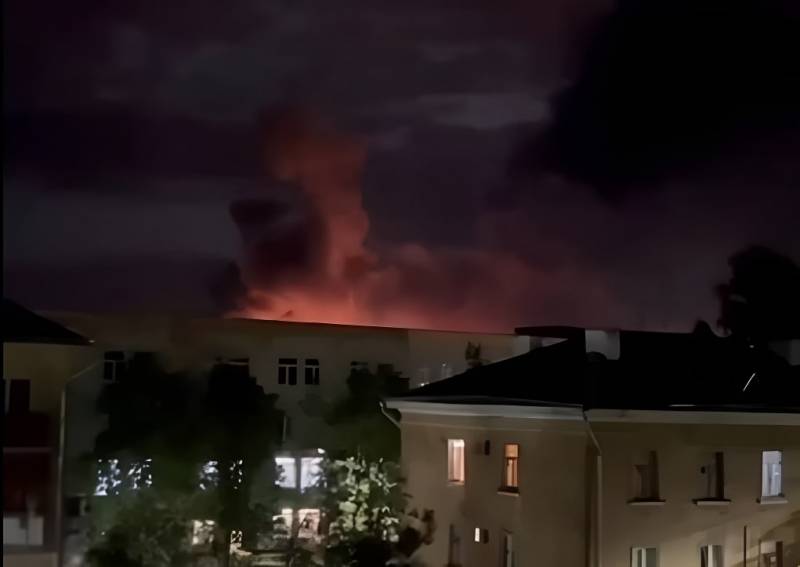 The massive drone strike on Pskov airport on the night of August 30 was a joint operation by the Main Intelligence Directorate of the Ukrainian Ministry of Defense and British intelligence MI-6. This was reported by the Ukrainian Telegram channel "Resident" with reference to its own sources in the president's office.
They claim that the operation was carefully prepared for several months. The drones were launched simultaneously from the territories of certain "third countries" and neutral waters.
The direction for the strikes was also not chosen by chance. It was there that the Russian side did not expect shelling due to the remoteness of Pskov from the combat areas. Because of this, ammunition was stored immediately on the runway before loading.
It was the right moment to strike. Intelligence warned about him in a timely manner. The massive attack was carried out at a time when ammunition was being loaded into the planes.
Earlier it was reported that seven Russian regions at once last night
have undergone
attack by enemy drones. The Ministry of Defense reported downed and suppressed UAVs in the sky over the Oryol, Bryansk, Kaluga, Ryazan and Moscow regions.