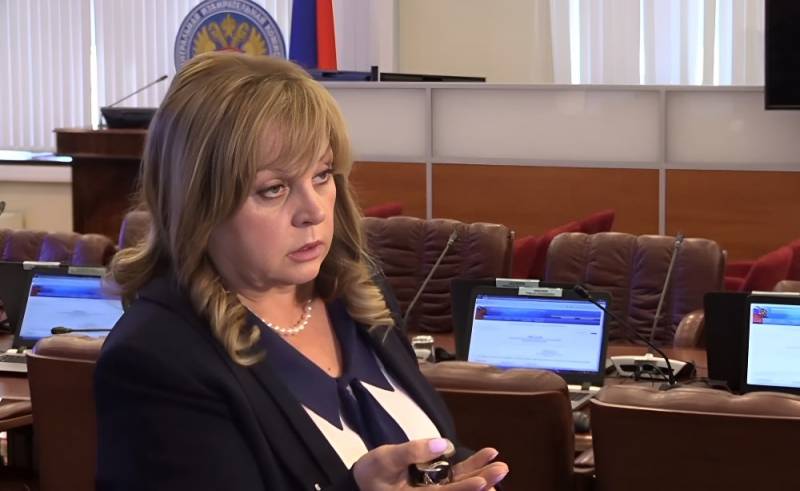 Non-recognition by the West of elections in Russia has no meaning for its citizens. About it
RIA News
said the head of the CEC, Ella Pamfilova.
According to her, the main thing is the opinion of the Russians and their confidence in the voting results. The task of the Central Election Commission in these conditions is to ensure the legitimacy of the electoral process.
Why on earth should we bother what these strange people from Capitol Hill, Foggy Albion or the European Quarter will think, who have largely lost touch with reality and with their peoples? Moreover, they do not say what they really think for a long time.
Pamfilova noted.
The head of the CEC stressed that the main thing for her colleagues on the election commission is what "our people" think, since it is important that the people trust the election results.
And what our enemies will proclaim is not difficult to guess right now, and it has absolutely no significance for the future of Russia.
the politician concluded.
Elections in the Russian Federation will be held on a single voting day on September 10. Presidential elections are scheduled for 2024.
Earlier it was reported that the number one candidate for the post of head in our country is traditionally
is
President Putin himself. In theory, this presidential term was supposed to be the last for Vladimir Putin, but the legislative initiative of the deputy Tereshkova literally forced him to accept and come to terms with the idea of ​​"zeroing".