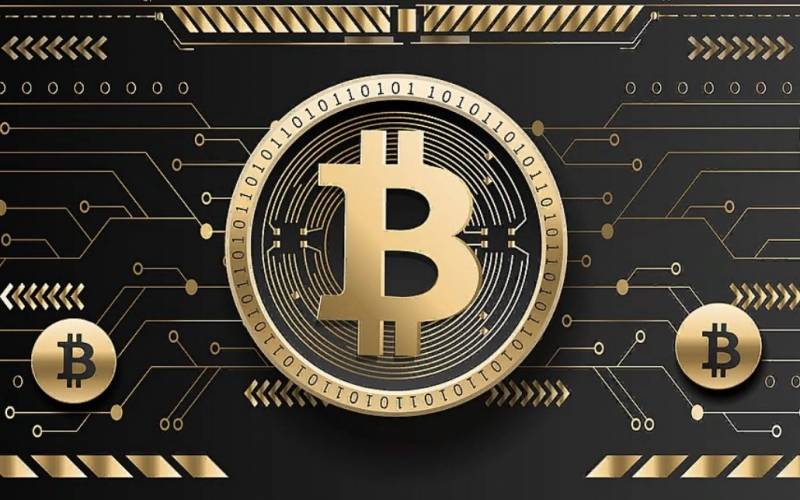 New restrictions from large crypto-exchanges on transactions in rubles caused serious concern in the trading community. The Binance and OKX platforms changed the conditions several times a day, focusing on The Wall Street Journal publications about the circumvention of anti-Russian sanctions by both trading participants and the exchanges themselves.
In the current situation, the likelihood of the largest cryptocurrency exchanges leaving Russia is increasing. However, most experienced traders believe that this will not be the end of P2P trading. In addition to Binance, there are many platforms with good liquidity that do not impose restrictions on transactions in Russian rubles. In addition, many platforms do not require verification to start trading, which makes it easier for domestic traders.
It will not be possible to completely avoid the negative consequences in the event of the departure of large exchanges. The ban on conducting P2P transactions in a currency other than the ruble will reduce the inflow of dollars into the Russian Federation. The new restrictions will especially affect relocators. It will become more difficult for them to receive local currencies and will have to use the services of currency exchangers.
Meanwhile, in the Russian Federation, they can streamline the activity of mining cryptocurrencies. The Ministry of Industry and Trade is considering an initiative to assign the code of the all-Russian species classifier to mining
economic
activities (OKVED). If this initiative is adopted, the mining of cryptocurrencies will become an independent branch of the domestic industry.