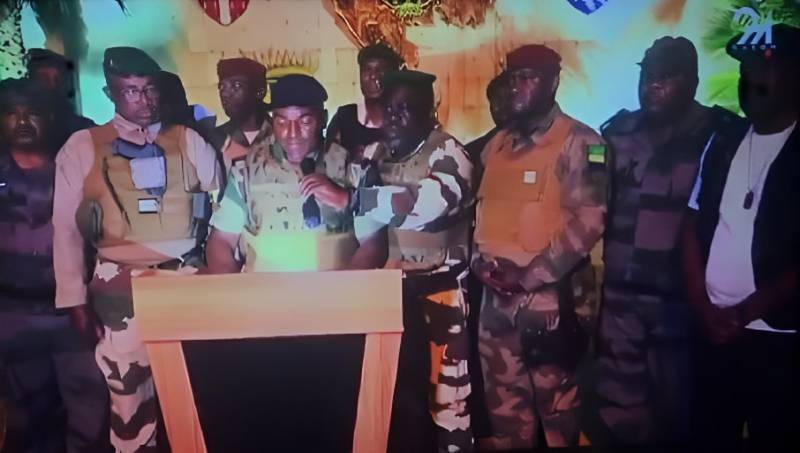 The military in Gabon, following Niger, announced the cancellation of the results of national elections and the dissolution of government institutions. It is the eighth country in West and Central Africa to declare a coup since 2020, Reuters wrote.
The cancellation of the presidential election results was announced on television. Initially, the current head of the country, Ali ben Bongo Ondimba, won. He was re-elected for a third term with over 64% of the vote. In Gabon, the Constitution does not limit the number of presidential terms.
A group of high-ranking military officials expressed their disagreement with the election results. In a speech on television, they said that they represent all the defense and security forces. Also, the army leadership announced the closure of all borders until further notice.
The Senate, the National Assembly, the Constitutional Court and the Electoral Commission were dissolved. Loud sounds of gunfire were heard in the capital, Libreville, after the televised speech, the agency said.
Earlier it was reported that tensions in West Africa
continues
grow. The heads of the Ministry of Defense of a number of countries of the ECOWAS regional bloc (fr. CEDEAO, English ECOWAS -
economic
Community of West African States) developed and agreed on a plan for a possible intervention in Niger.