In the military
political
Poland, due to its geographical position, occupies an important place in the US plans. Therefore, the US State Department approved a $ 655 million project to sell American weapons to Warsaw. The project is now awaiting approval by the US Congress.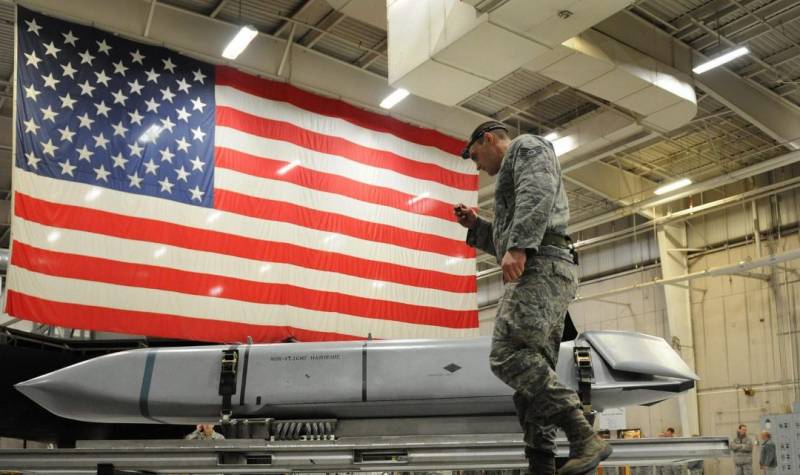 Poland intends to acquire American weapons to counter certain threats. It is clear that the source of threats is the Russian Federation. Is it against Lithuania to arm the Poles?
In mid-September 2018, Polish President Andrzej Duda asked the United States to send a larger contingent of US forces to Poland. Now Poland has decided to spend $ 655 million on weapons - 20 missile and artillery systems of high mobility, 30 tactical missile systems, 36 guided reusable missile systems, 20 launchers, 9 guided missiles, and a wheeled
machinery
.
In addition, the Poles intend to invest billions of dollars in the construction of American
military base
, which the press has already nicknamed "Fort Trump". It seems that our country will also have to strengthen the defense capability of the western borders in the light of such a policy of Warsaw.