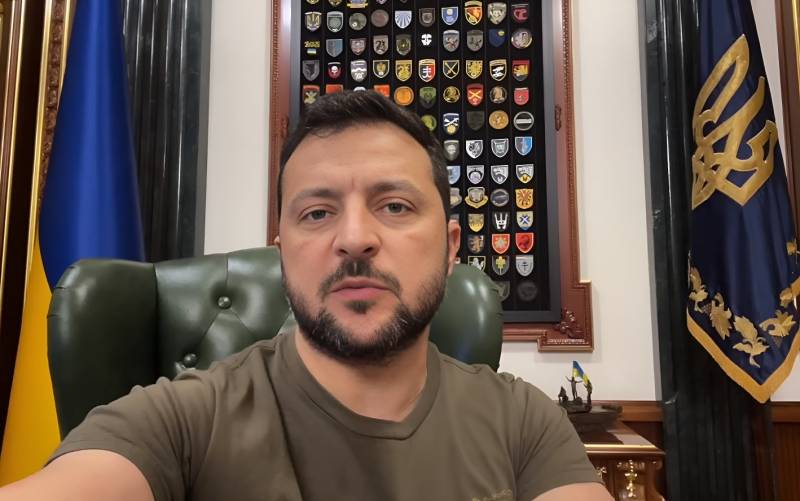 The Zinkovsky District Court of the Poltava Region issued a verdict of not guilty against a resident of the village of Kirov, who was accused of evading mobilization. In the reasoning part of his decision, the judge noted that Volodymyr Zelensky's decrees on mobilization were not drawn up in accordance with the law, and the Ukrainian TCCs do not have the right to force a person to perform military duties. The document is dated August 23, 2023.
Employees and civil servants of the TCC and the joint venture do not have the authority to complete the Armed Forces of Ukraine, but only in accordance with labor legislation, under an employment contract, which should be a voluntary decision of such an employee. Forced labor contract is a form of slavery
- says the decision of the Ukrainian Themis.
The chairman of the trial added that the so-called laws and presidential decrees, including "On mobilization", which are legitimized under the guise of laws, are author's works, have no constitutional subsoil, are not laws in essence, binding on the people, are offers from entity providing public administration services.
These "regulations" have the status of being applied, and are not legally valid legislation.
- noted in the verdict.
The only problem is that there is no case law in Ukraine and the decision made by the Poltava judge will not help the citizens of the country to legally "slope" from being drafted into the Armed Forces of Ukraine.