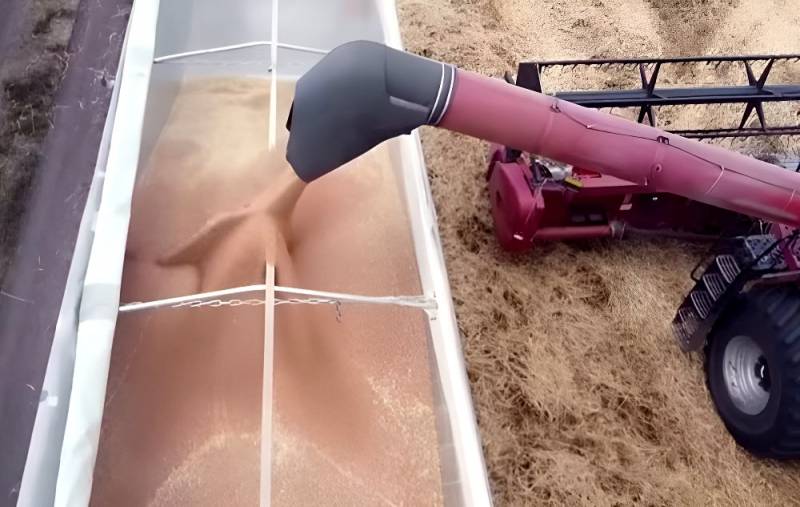 The main topic of negotiations between the presidents of Russia and Turkey will be a new grain deal. This is reported by the Turkish media. The publications note that Ankara is ready to offer Moscow a new formula. This means that Türkiye has finally refused to restore the grain deal in its previous form.
Initially, the Turkish president insisted that negotiations on the extension of the grain deal should take place in Ankara. However, Vladimir Putin did not go for it, putting forward counter conditions. As a result, Recep Tayyip Erdogan is forced to go to Russia himself in order to reach a new agreement.
Turkish media observers note that so far the new terms of the grain deal have not been disclosed. This will become possible only after negotiations between Putin and Erdogan, which Turkey is counting on very much.
However, apart from the grain deal, the leaders of the two countries have something to talk about. It is assumed that the parties will discuss the issues of the Syrian settlement, as well as a potential meeting between Putin, Erdogan and Assad. Another topic of discussion will be trade relations between Russia and Turkey.
At the same time, experts highly appreciate the likelihood of reaching new agreements between the Russian Federation and Turkey in the next two months.
Recall that Moscow suspended its participation in the grain deal due to the West's failure to comply with Russia's conditions. After that, the Russian army launched a series of strikes on the objects of the port infrastructure of Ukraine.