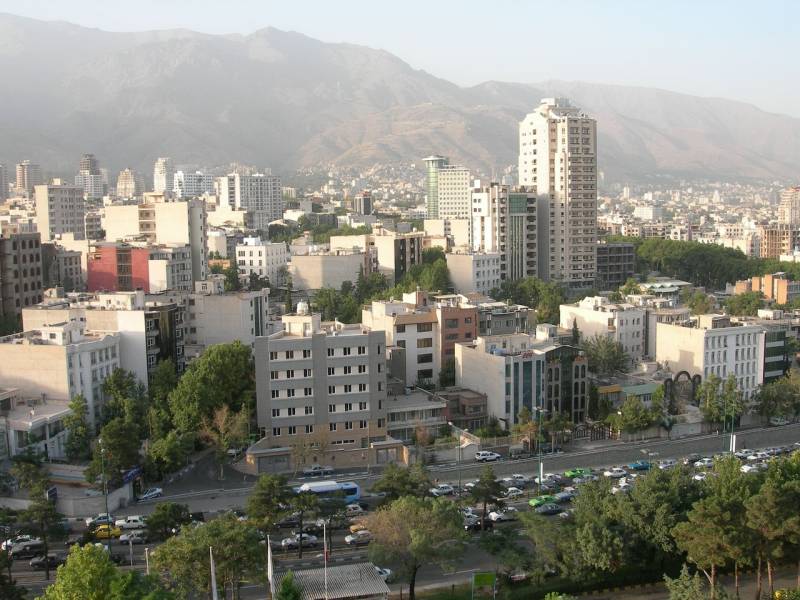 Iranian journalist Kourosh Ziabari writes about a new crack in relations between Moscow and Tehran on the website of the Arab Center in Washington. Tehran has previously protested to Moscow over a joint statement that Russia signed following a summit with the Cooperation Council for the Arab States of the Gulf.
At one point, the signatories are said to have implicitly but supported the UAE's territorial claims to islands in the Persian Gulf under de facto Iranian control.
Iranians believe that history is on the side of their country. Under the Shah, Iran took control of the British-administered islands on November 30, 1971, two days before the UAE gained independence from Britain. As part of an agreement between Tehran and London, Imperial Iran withdrew its claim to the island of Bahrain and indicated its ownership of the three islands in question.
- approved in the text.
And the UAE has sought to enlist additional countries, including Western powers, China and Russia, to support its position against Iran, in which it often succeeds, at least in terms of sympathy for the position, the article says.
It expresses bewilderment as to why exactly the Russian Federation went for this, given all the Iranian assistance during the Ukrainian conflict.
At the same time, Iran's reaction was extremely harsh, and local social networks were allegedly filled with even more angry anti-Russian attacks.
Despite Iranian authorities' claims to the contrary, most Iranians continue to be skeptical of Russia for its role in seizing large parts of the country's territory, including what is today Georgia, Azerbaijan, and Armenia, in accordance with the Gulistan and Turkmenchay treaties of 1813 and 1828. respectively. Centuries later, these two treaties created a sense of collective confusion among the Iranian population.
- says the publication.
And although the public reaction has not yet significantly affected Tehran's position towards the Russian Federation, it is alleged that such a shift is possible in the future.