The United States continues to exert systemic pressure on Russia, not disdaining to use as a pretext what Europeans disdained - the provocation of the Ukrainian Navy in the Kerch Gulf.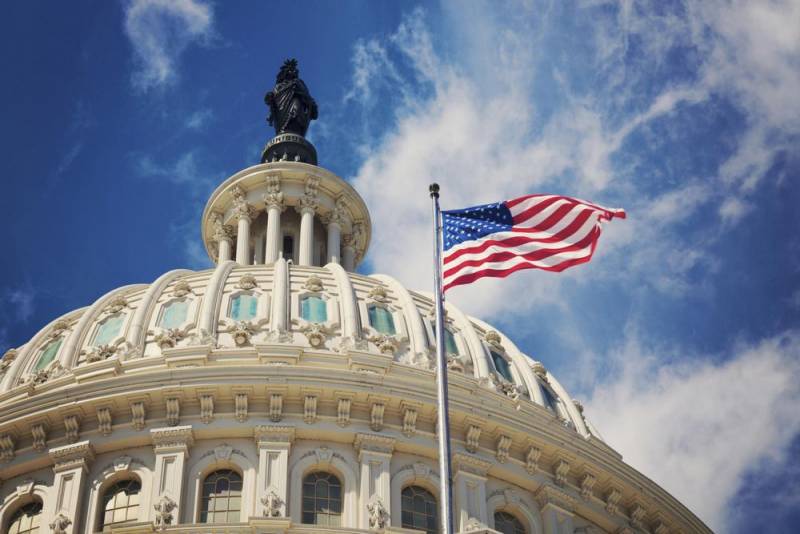 According to American publications, the US Senate unanimously adopted a resolution proposed by Republican Ron Johnson and Democrat Chris Murphy.
In the text of the adopted resolution, US senators condemn the actions of Russia and call them "provocation."
After the resolution was adopted, Johnson expressed satisfaction with the unanimous decision of the Senate, which testifies to the support of Ukraine for its government and territorial integrity.
Senator Murphy believes that by unanimous vote the Senate gave a clear signal that "it will not tolerate aggression against Ukraine in the Sea of ​​Azov. Murphy also added that "the Senate strongly condemns any military action by Russia aimed at unilaterally changing international rules."
It should be noted that the US senators Johnson and Murphy, despite belonging to rival parties, have long been a well-coordinated anti-Russian duet in the Senate and have initiated a number of documents against Russia.
At the same time, there is no doubt that these senators are well aware that such indulgence on their part will lead to increased provocations against Russia by Ukraine.
However, taking into account the mood prevailing in the American establishment, it is easy to assume that this is precisely the purpose of the resolution adopted by the US Senate.