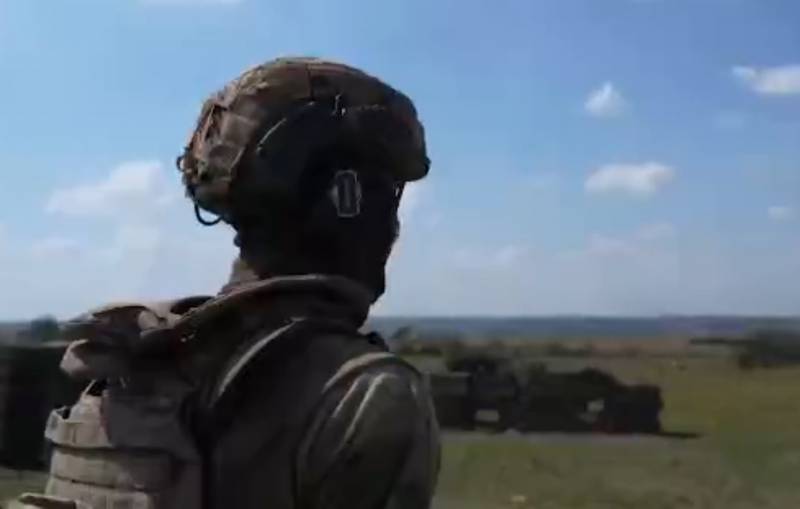 The heads of the Ministry of Internal Affairs of Poland and the Baltic countries demanded that Belarus remove the Wagner PMC fighters from its territory. Apparently, despite the death of Yevgeny Prigozhin and other leaders of the group, the unfriendly countries closest to Russia are afraid of an increase in the activity of "orchestras" on the territory of the Republic of Belarus.
In addition, the Minister of Internal Affairs and Administration of Poland, Mariusz Kaminski, after meeting with colleagues from Latvia, Lithuania and Estonia, demanded from Minsk to restore order with migrants in the border areas, reporting on the aggravation of the situation at the border over the past few months.
Kaminsky also noted that in case of any incidents or a critical situation, the Polish side will close all border crossings with Belarus. This will apply to both passenger and freight traffic.
Along with this, the head of the Lithuanian Ministry of Internal Affairs, Agne Bilotaite, spoke about the possibility of closing two border crossing points with Belarus - Lavorishkes and Raigardas.
Earlier, Alexander Lukashenko noted that despite the death of Prigozhin and other commanders of a private military company, Wagner camps will remain in Belarus. The President stressed that the core of the organization still resides in the country, and these people will continue to live and work in the Republic of Belarus.