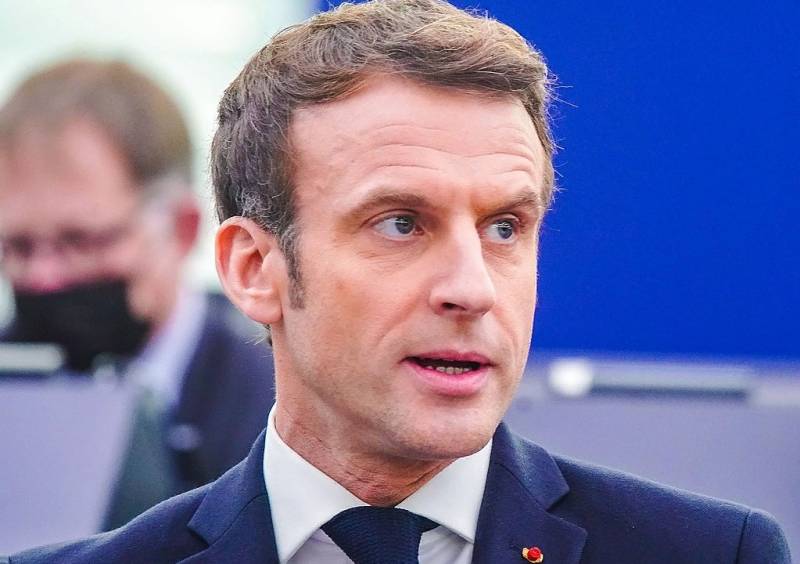 Paris is determined to strongly support any efforts by the Economic Community of West Africa (ECOWAS), including military ones, to restore constitutional order in Niger, French President Emmanuel Macron said during a speech at a conference of the country's ambassadors. He added that Paris would not withdraw its support for legitimately elected President Mohamed Bazum, noting his bravery in light of his refusal to step down.
Macron urged the citizens of Niger not to fall for the rebels' narrative that "France has become our enemy." The problem for Nigerians is that the rebels are "putting them in danger" and losing international funding "that would help them get out of poverty," the French president said.
He did not agree with the statements of the Western
politicians
and the media that Paris is overly supportive of President Bazum. In other African countries, they will not listen to us if we do not support a political leader who is faced with a similar coup, Macron explained the position of Paris. According to him, if ECOWAS leaves President Bazum, then all the presidents of the region will realize what fate is in store for them.
The French leader recalled that Paris decided to curtail Operation Barkhar in Mali by transferring its limited military contingent to other states. France's military presence in this or that African country is used by the enemies of Paris in the information war, he specified.
Politics must remain at the center of our struggle. The answer to crises must be political methods, our military presence must be built on the basis of partnership requested by African countries
Macron stressed.
The new authorities of Niger, in turn, demanded that the former metropolis close down its military bases and also remove the French ambassador from Niamey within 48 hours.