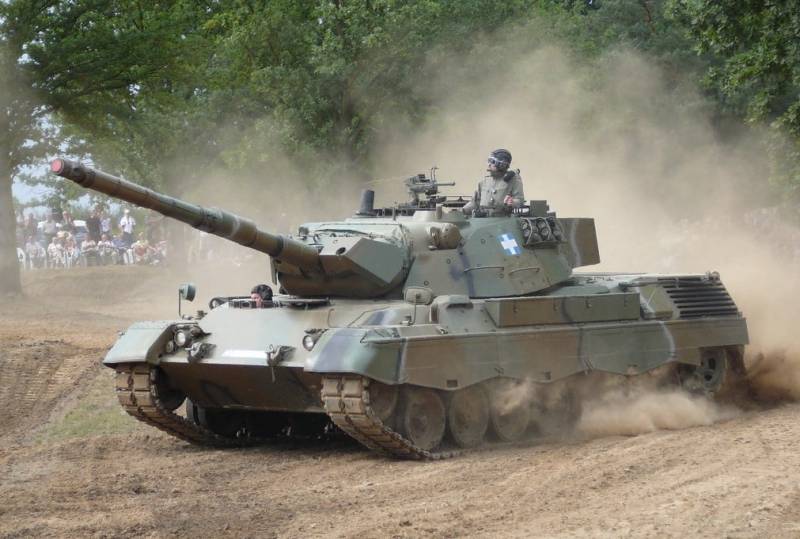 Many Western countries are seeking to send an obsolete Leopard 1 tank to Ukraine in order not to share their own reserves of a modern Leopard 2 tank, the Financial Times reports. The first model began to be produced back in 1962, and it is also cheaper.
In many capitals, it is believed that it is more convenient to abandon the often retired Leopard 1 than from the expensive reserves of a newer tank.
— emphasized in the publication.
The Leopard 1 tank is protected by thinner armor, making it vulnerable on flat terrain. In Germany, this model was abandoned back in 2003, having decommissioned the Bundeswehr. At the same time, Lieutenant General of the German Ministry of Defense Andreas Marlow told the publication that the Germans could deliver Leopard 1 to Kiev in three-digit quantities this year, take, so to speak, not by quality, but by number.
Earlier it was reported that Ukraine is suffering significant military losses and Ukrainian functionaries want Berlin
increased
deliveries of tanks of different versions of Leopard 2 three times, since the Bundeswehr has more than 300 units. However, according to a study by the German magazine Spiegel, only 130 out of 300 Leopard 2s are currently in service due to decades of underinvestment in the German defense sector.