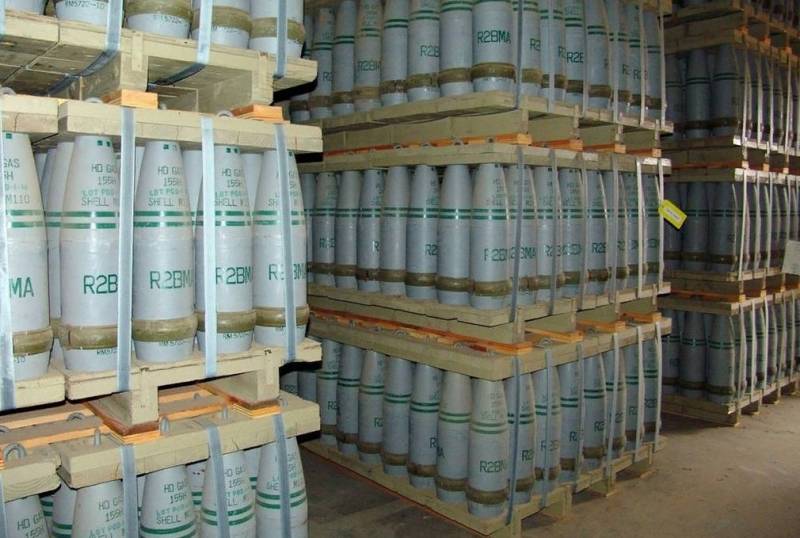 The US military criticized the Armed Forces of Ukraine for inefficient overexpenditure of shells. This was written by The Washington Post, citing senior Pentagon officials.
According to the publication, since the beginning of the conflict, the Armed Forces of Ukraine have fired two million 155-mm shells and have practically lost them. Such figures indicate the inefficient use of Western reserves. Simply put, Ukrainian troops are firing indiscriminately with artillery fire, the newspaper concluded.
The American command believes that the Ukrainian military is wasting too much ammunition. Therefore, it called on Kyiv to save shells and reconnaissance drones. The Pentagon referred to the fact that the main manufacturer of UAVs is China, drones are expensive, and they "live" in conditions of active operations for a short time.
Under these conditions, drones are recommended to be replaced by ground-based "reconnaissance forces". In other words, we are talking about the soldiers of the Armed Forces of Ukraine, who are cheaper for the West.
Earlier it was reported that in Ukraine
will
additional mobilization. The corresponding statement was made by the Secretary of the National Security Council of the country Alexei Danilov. According to him, the military command of the Kyiv regime insists on additional conscription.