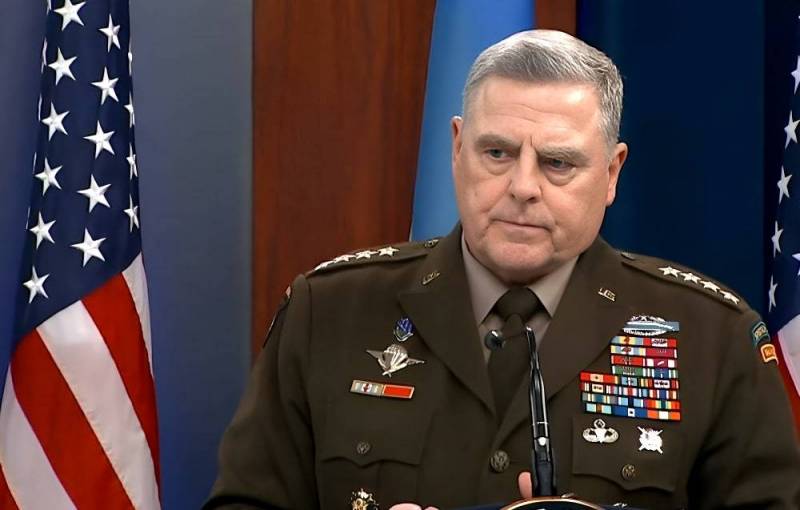 Chairman of the Joint Chiefs of Staff Mark Milley said that Ukraine could receive F-16 fighters in the very near future. In an interview with the Jordanian television channel Al-Mamlaka, he said that "things are moving forward" with regard to the supply of fighter jets.
Regarding the F-16. In fact, things are moving forward. So, there is a training program, and they (Ukrainians. - Approx. ed.) Will probably receive F-16s in the near future
Said the general.
Milli also commented on the course of the Ukrainian counteroffensive. He noted that the Armed Forces of Ukraine are opposed by the fortified positions of the Russian troops. The latter have been preparing minefields, tank ditches and "dragon's teeth" for many months.
The Ukrainians have a significant amount of fighting force left, and this is not the end. So I think that, frankly, it's too early to talk about success or failure.
summed up the American general.
Earlier it was reported that the US military command
believes
that the Armed Forces of Ukraine are using too many shells for other purposes. According to experts, since the beginning of hostilities, the Ukrainians have fired about 2 million 155 mm artillery rounds.