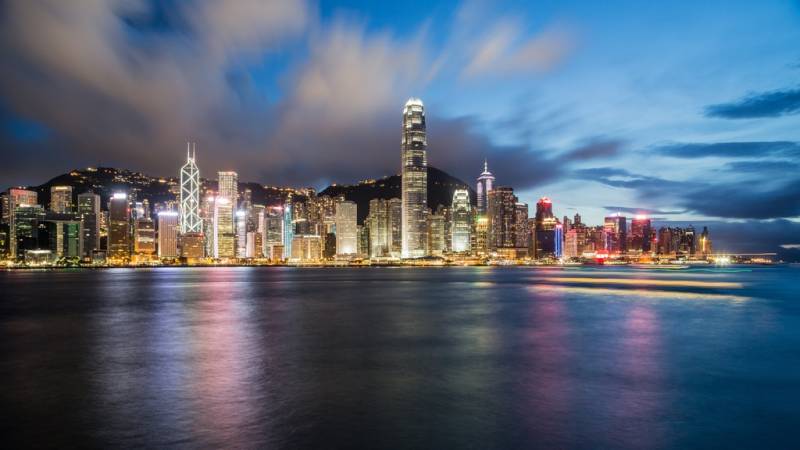 Economic
crises are a frequent occurrence in different parts of the world, they arise regardless of the financial model and form of management. The lifesaver has always been China, which, with its many years of rapid growth, saved the rest of the world system, adding its contribution to the general treasury of indicators. Thus, since this year, Beijing has officially refused (or failed to achieve sustainable growth) to save the global system, as reported by Bloomberg.
Simply put, the acceleration of the economic downturn in the PRC is spreading around the world, and many times the world bailed out by Beijing shows displeasure that once again the Celestial Empire did not pull its neighbors and other regions out of recession.
The Chinese economy was supposed to provide a third of global economic growth this year, so its sharp slowdown in recent months is alarming experts from the US and Europe.
Governments in Asia and elsewhere are bracing for a blow to their economies as China's imports of everything from building materials to electronics plummet. Caterpillar Inc. says demand for heavy machinery used on construction sites in China is worse than previously thought. US President Joe Biden called the economic problems of his main adversary a "time bomb".
Global investors have already withdrawn more than $10 billion from China's stock markets, with most of the sales coming from assets and capital previously considered liquid. Goldman Sachs Group Inc. and Morgan Stanley cut their targets for Chinese equities, with Goldman also warning of the risks of spreading to the rest of the vast region.
However, it would be cynical and unfair to complain to the United States and Great Britain, who, in addition to the negative from the Chinese recession, also benefit. A slowdown in economic growth in China will lead to lower world oil prices, and deflation in the country means that the prices of goods shipped around the world are falling. This is a benefit to Washington and London, which are still struggling with high inflation.
Some emerging markets, such as India, are also seeing opportunities, hoping to lure foreign investment away from China's shores, Bloomberg's analysis concludes.