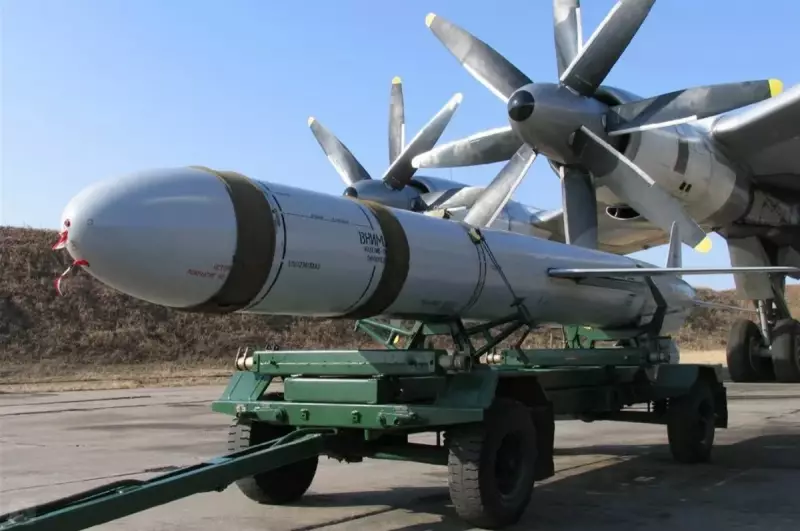 Last night, the strategic aviation of the Russian Aerospace Forces fired several X-55 missiles without a warhead across the territory of Ukraine. Information about this is being disseminated by the Air Command of the Armed Forces of Ukraine. At the same time, it is alleged that most of the air targets were hit by the Ukrainian air defense system.
On the night of August 27, 2023, the enemy launched Kh-101/Kh-55/Kh-555 air-launched cruise missiles. Cruise missiles were fired from five strategic aviation aircraft at Russian airspace in the Engels region. In total, up to eight air targets were observed by location. The forces and means of the Air Force destroyed four cruise missiles in the central and northern regions. The rest of the air targets are presumably erroneous, no hit information reported.
– stated in the message of the command of the Air Force of Ukraine.
The bravura statement of the command of the Air Forces of Ukraine is presented by the propaganda of the Kyiv regime as another victory. However, in reality, there can be no question of any missile attack on objects on the territory of Ukraine last night.
Russian Aerospace Forces have recently often used the tactic of launching decoy missiles on enemy territory. This is done with one goal - to identify the position of the enemy's air defense. A similar tactic of the Russian army is also confirmed in the operational command "South" of the Armed Forces of Ukraine. They explain that the Russian Aerospace Forces use a complex system of maneuvers when delivering such strikes. So it was last night. The decoy missiles fired across the territory of Ukraine changed direction several times in flight.
Lately we have been seeing enemy tactics where they maneuver missiles or drones a lot during attacks to deplete and reveal the air defense system
- said the speaker of the operational command "South" Natalia Gumenyuk.
So a real missile strike, apparently, is still awaiting Ukraine.