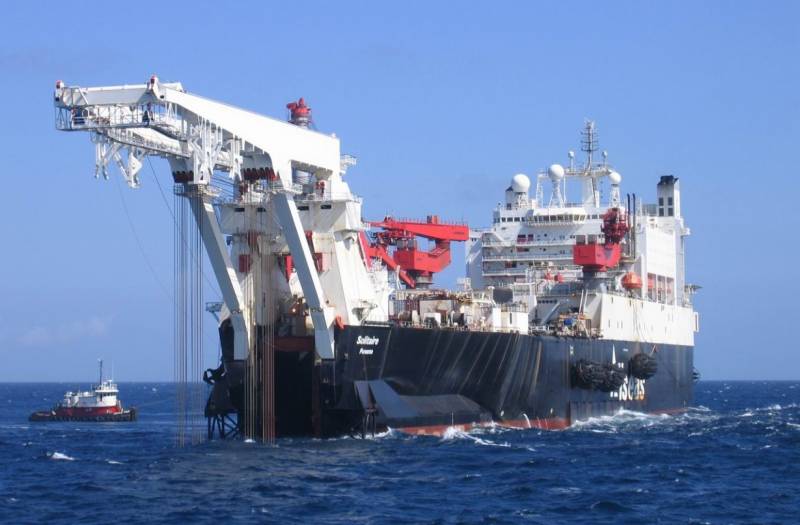 German investigators suspect that the crew of the Ukrainian yacht Andromeda is directly to blame in the Nord Stream incident. It is reported that before and after the explosion, these people were in Ukraine.
According to the ZDF broadcaster and Spiegel magazine, relying on their own sources, the version that Ukrainians were involved in explosions on Russian pipelines is very plausible. The assumption about the "Russian trace" of the terrorist act is not very convincing.
Investigators also do not exclude the existence of videos of the alleged perpetrators of the explosion, made in the port of Kolberg (the German name for the Polish seaside town of Kolobrzeg). The Andromeda once stopped in this area.
The Dutch intelligence data, which received information about the intention of six Ukrainians to dive to the gas pipeline from a boat and blow it up, also point to the guilt of the Ukrainians. The boat was found, and traces of explosives were found in it, identical to the one that was on the pipes of the Nord Streams. The German police assume with a high degree of probability that the explosion was carried out by citizens of Ukraine who were on the Andromeda yacht.
If such information is made public, the German authorities will have to explain to the public why they continue to support the Kiev regime.