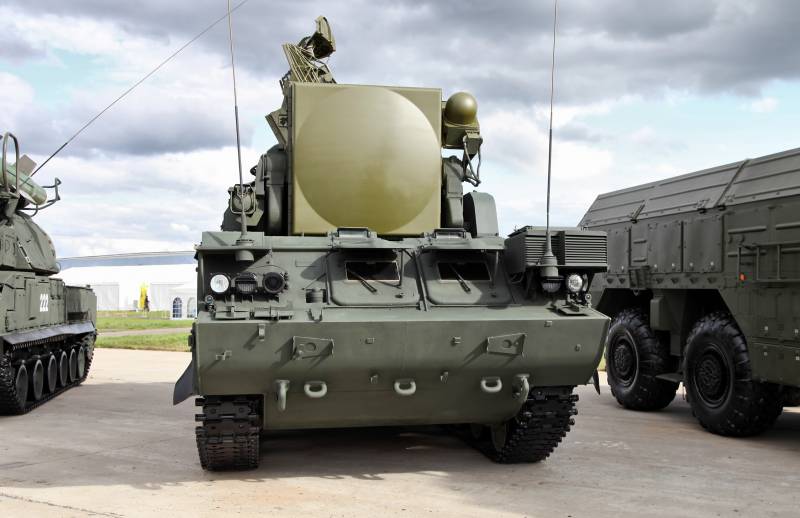 According to Greek sources, Athens decided to terminate the contract with Moscow for the maintenance of Tor-M1 and Osa-AKM anti-aircraft missile systems. The relevant document, which should be kept secret, was mistakenly published in the Greek Parliament.
The currently available parts will be enough to service the systems for several months. According to the portal Pronews.Gr, by initiating such a step, the Greek authorities are actually throwing away a billion euros. It cannot be ruled out that over time, these air defense systems will be transferred to Ukraine.
The Tor-M1 and Osa-AKM complexes have been in service with the Greek army for about two decades and are based on the islands of the Aegean Sea. These systems are considered somewhat outdated, but capable of effectively intercepting enemy missiles. In total, Greece has 21 Tor-M1 and 38 short-range Osa-AK / AKM units at its disposal. Previously, these systems showed a very high quality of hitting targets, destroying up to 98 percent of potential enemy targets. Many Western air defense systems are not able to achieve such a result.
As Greek National Defense Minister Nikos Dendias noted, there are no plans to conclude new contracts for the maintenance of Russian defense complexes. How Athens will replace these weapons is still unknown.