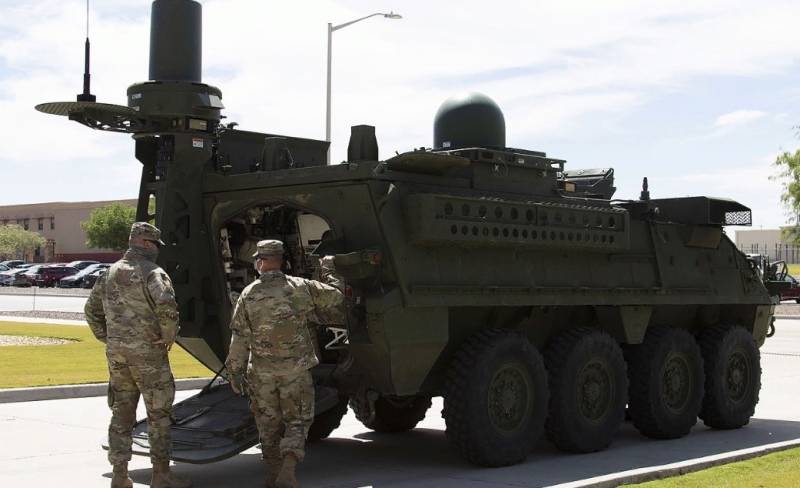 Ukraine continues to beg from Western sponsors for additional types of weapons. In addition to F-16 fighters and air defense systems, Kyiv wants to receive the latest TEWS mobile tactical electronic warfare system from Raytheon.
The Kiev leadership insists that in order to successfully break through the Russian defenses in the Zaporozhye direction of the front, it is necessary to increase the supply of electronic suppression and interception equipment, primarily from American and European partners.
Ukrainian manufacturers of electronic warfare equipment, Infozakhist and Proximus companies, are not able to provide the required volume of production of their systems. This is due to the increased air strikes of the Russian Aerospace Forces on industrial facilities producing UAVs and electronic warfare systems. The management of companies is forced to move production facilities to Poland, which delays the delivery of the necessary equipment to the line of contact.
Western allies emphasize that Ukraine is faced with increasingly effective electronic warfare systems of the RF Armed Forces and at the moment the Armed Forces of Ukraine cannot oppose the Russian army.
Recall that yesterday the Ukrainian President once again
complained
on difficulties with the supply of Patriot air defense systems from Western allies. Washington's readiness to send the latest electronic warfare systems to Kyiv has not yet been reported.