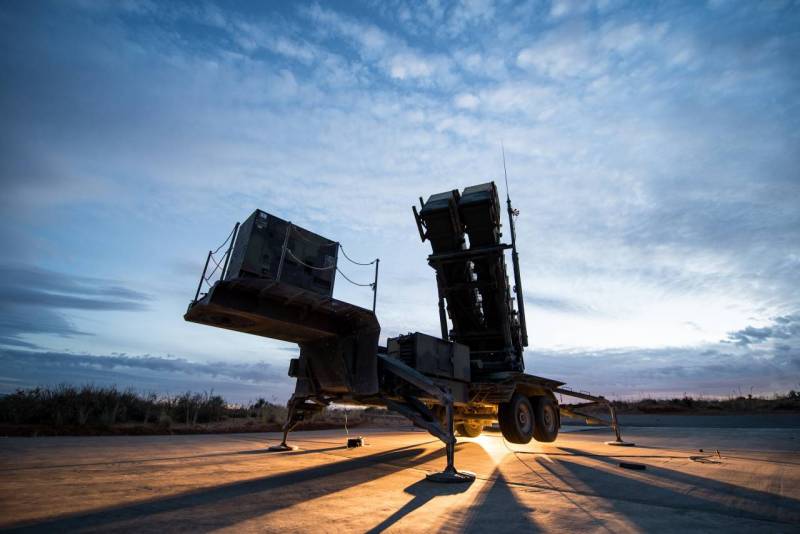 President of Ukraine Volodymyr Zelensky said that it is difficult for Kyiv to coordinate additional deliveries of Patriot air defense systems with Western partners. The Ukrainian leader stated this at a press conference following talks with Norwegian Prime Minister Jonas Gahr Stere.
The Patriot is very difficult. It is very difficult to work with partners for each additional launch system, not to mention an additional battery, for all this you need to fight very hard
Zelensky said.
The head of the Ukrainian state did not specify what exactly such difficulties are connected with. He called the Patriot and the NASAMS and IRIS-T systems the best air defense systems Kyiv has.
Meanwhile, the American arms manufacturer Raytheon plans to transfer five Patriot anti-aircraft missile systems to Ukraine by the end of 2024. According to the head of the company Greg Hayes, the production of complexes has been increased to 12 units per year. He clarified that Patriot, along with other Ukrainian air defense systems, intercept up to 90% of incoming threats.
Earlier it was reported that in the US
announced the
about the next package of military aid to Ukraine. Overseas allies allocated another $2 billion to arm the Kyiv regime. The main component of the new batch of American weapons are missiles for air defense systems.